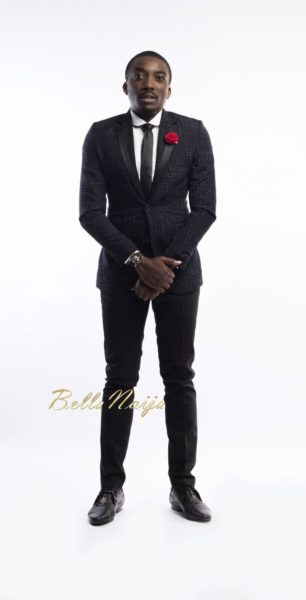 Everyone is talking about the upcoming elections and comedian Bovi has got some advice anybody who cares to listen.
He posted a video of Gen. Muhammadu Buhari (GMB) and President Goodluck Ebele Jonathan (GEJ) shaking hands and he captioned:
Gmb- good morning mr. President. GEJ- good morning sir. Gmb-how are you mr. President? GEJ- fine thank you sir. Gmb and GEJ together- how is the campaign going? Then laughter from both men. Fellow Nigerians, vote for whom you will vote. Save the insults and bickering. In politics, there's no permanent friend, no permanent enemy. But there's permanent interest. Spend your time promoting your candidate. Insults are like mess in this game, stinks only for a while. It can never form shit. If you know the history of buhari and ibb, you will marvel at the fact that both men can sit together today. If you know the history of ffk, you will marvel that he's working for GEJ today. Don't fight! Just let the ballot speak. As for me I am voting GEJ
Who will you be voting for and why?
Photo Credit: Instagram