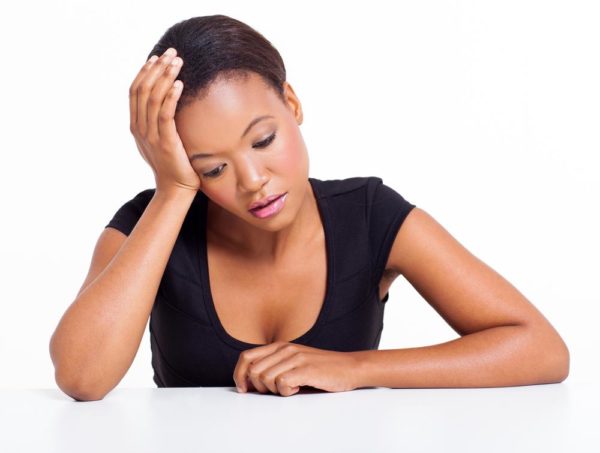 The President of Catholic Women Organisation of Nigeria (CWO), Ngozi Chukwuji, on Wednesday identified improper dressing among women as the reason for the increase in cases of rape.
She told the News Agency of Nigeria (NAN) that clothes that expose sensitive areas of the female body provoke sexual urge.
Chukwuji urged mothers to monitor their young girls' mode of dressing, even while going to school, as this would discourage sexual provocation.
"What we are facing in our society is really amazing, even some of us that are married, the way we dress does not portray us as good mothers or good parents.
"So, we've been talking to our women, if you have a tailor that sews, you should be able to cover your body very well.
"Decency matters, while a lot of rapists are outside, its the way we dress, that attracts these people to us, our manners, our dressing portrays our manners, our dressing brings out the way we are.
"In the actual fact, our mode of dressing will show who we really are from our homes, our children should be able to imitate we the mothers.
"Because you cannot correct a child when you are not dressing well, it doesn't make sense.
"If you have a daughter that is not dressing well and you as a mother you are not showing good example, its because you are not doing the right thing."
Chukwuji said that the right thing should come from the mothers as most of the time dressing tells the public so much of individuals.
"Most cases in the church, you see us asking somebody,'what are you putting on?'
"Can't you dress well even if we are going for a party, that decency matters a lot.
"We should not expose our body, it's a sacred place.
Photo Credit: Hongqi Zhang (aka Michael Zhang)/Dreamstime