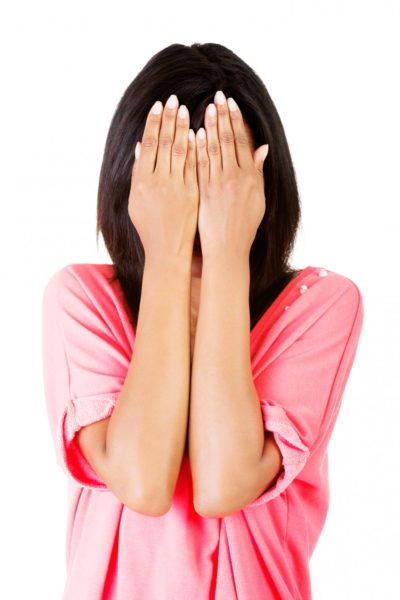 Hello technology!
Tech brand Panasonic is said to be inventing a high-tech mirror that can point out your flaws – we were wondering when we would be justified to say "mirror, mirror on the wall".
However the brand claims the products isn't just for that. It can also be used to help consumers try out new hairstyles, facial-hair stylings or other looks before becoming dedicated to them full time.
Drop your wallets, the mirror isn't available yet. According to reports it is still years in the making and only has a prototype in the works. For now, I guess we will just have to keep living with them.
Photo Credit:Dreamstime