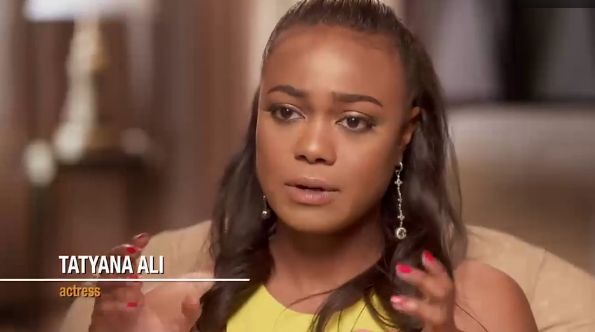 Race is such a huge issue, and with Bill Duke's new documentary "Light Girls", showing on the OWN Network, more aspects of the controversial topic are being raised – like being questioned about your race.
In a clip, actress Tatyana Ali, journalists, business owners and other women who have light skin disclosed that the question they are most often asked is "what are you?".
One of the participants, Journalist, Soledad O'Brien recalls an incident where she was about to buy a coat and got asked what she was at the check out counter.When she replied that she is black, the sales person refused to believe her. "She said, 'No, no, you're not black. Because black people are thieves. So, what are you?'". "I remember thinking, 'Wow, I love this coat, And now I have to put this coat back."".
Watch!