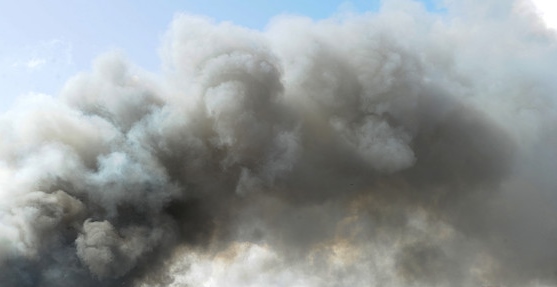 Five persons were feared dead in a twin blast that exploded in different locations in Gombe town on Sunday.
The Police Public Relations Officer (PPRO) of Gombe Command, DSP Waje Atajiri, confirmed the two incidents.
He said investigation was ongoing on and that details would be made public.
The News Agency of Nigeria (NAN) reports that the blast, which occurred at the old Gombe Market Gate, killed the two suspected bombers and injured one person.
NAN learnt that the blast at the Timber Market in Gombe town killed three persons and injured seven others.
An eyewitness, Alhaji Abubakar Sanusi, told NAN that the two suspected bombers, a male and a female, were at the market gate trying to gain entry but were stopped by security personnel at the gate.
He said the male suspect was conveying the female suspect on a motorcycle with a bomb-laden cooler, but refused to be checked by the security personnel at the gate.
Sanusi said no sooner had the security personnel prevented the suspected bomber from gaining entry into the area without been checked, the bomb exploded, killing the suspects and injuring the security personnel.
Also at the timber market, NAN correspondent saw three corpses being put in an ambulance of the National Emergency Management Agency (NEMA).
An official of the Nigerian Red Cross told NAN that three persons died while seven others sustained injuries at the Timber Market blast.
The source said the bomb was deposited by an unknown person in a local food vendor shop, which later exploded, killing the three persons.
NAN reports that soldiers, policemen, officials of NEMA, the red cross and other security operatives were seen at the scenes, which were cordoned off.