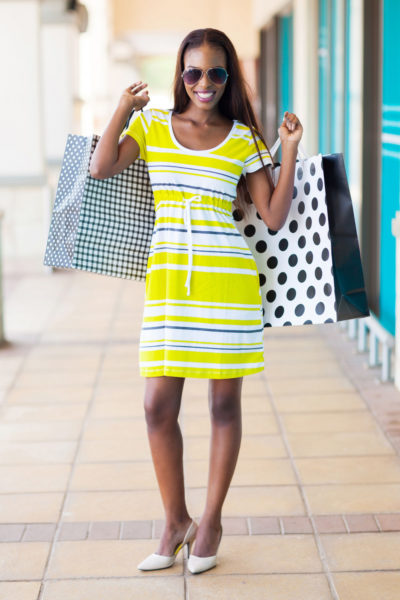 The Abuja Chamber of Commerce and Industry Limited (ABUCCI) on Wednesday said it had started building a shopping mall, a five-star hotel and investment centre in the FCT.
Tony Ejinkeonye, the newly-elected 9th President of ABUCCI, said this in an interview with the News Agency of Nigeria (NAN) in Abuja.
"We have now started building the mall; we signed an agreement with a foreign company to build a first class mall in ABUCC's premises at Lugbe in FCT,'' Ejinkeonye said.
He said that the projects would cost the organisation over N50 billion.
According to him, the association has started work on the mall and plans are ongoing to start the hotel and investment centre.
Ejinkonye explained that the chambers had started reaching out to all the regional embassies within Africa to ensure that the chamber increased its scope of market.
He said that the association had some contacts and signed agreements with other countries to fast –  track market development with other nations.
Ejinkonye explained that the organisation had also gone into partnership with many countries within the African region, such as South Africa, to increase business growth of the countries.
He said that ABUCCI was making efforts to ensure that enough awareness was created among its members and the foreign nations to facilitate business among them.
On the release of N220 billion by the Federal Government to Small and Medium Enterprises, Ejinkonye said the officials of the association had met with relevant agencies to ensure members had easy access to the loan.
He said that over 25 percent of ABUCCI members were in SME business and that was why the organisation was making efforts to ensure that challenges facing the sector were removed.
Ejinkonye said that multiple taxation faced by investors would soon be over as the chamber had met with FCT authority to fast track the passage of the FCT Revenue Bill into law.
He explained that the bill would reduce many levies and taxation being paid by industrialists in the FCT.
Ejinkonye said that the power challenges faced by entrepreneurs in the country would soon be over when Distribution Companies that bought former PHCN fully came on board.
He said that the issue of power was serious affair that could take long period to fix, adding that with time, the sector would improve.
Photo Credit: Hongqi Zhang (aka Michael Zhang)/Dreamstime.com