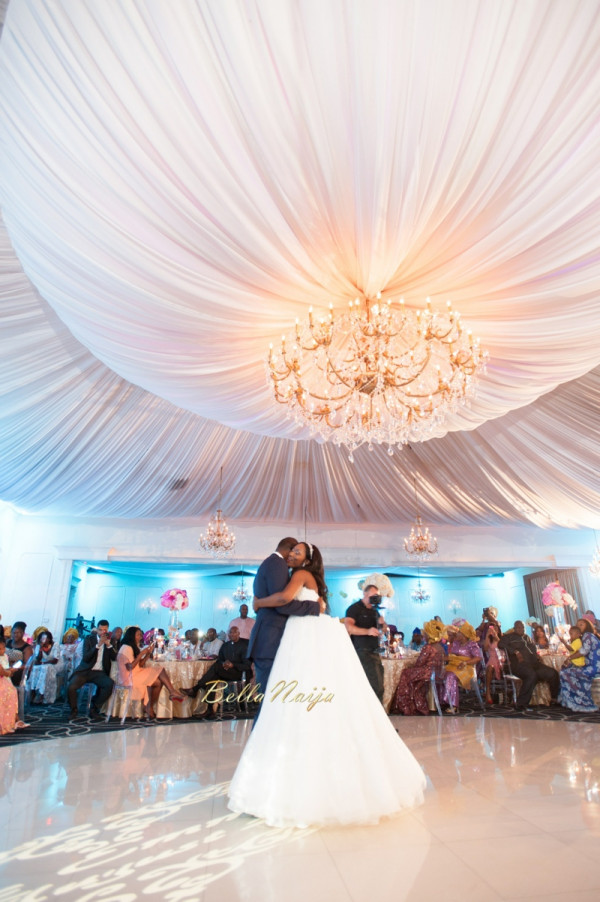 Omo & Emmanuel's wedding at premiere venue The Gramercy in New Jersey, USA was lush – from pink and white floral centerpieces placed atop clear long vases with floating sparkling sequins, to fine details like elegant brooches and crystals on the immaculate cake, no design element was left unattended.
The candles and lighting further created a dreamy effect, leaving all the guests in awe.
To say LilyVEvents perfectly executed the couple's gold and pink vision is an understatement, so we'll let the photos by Jessica Maida Photography do the talking.
Be inspired!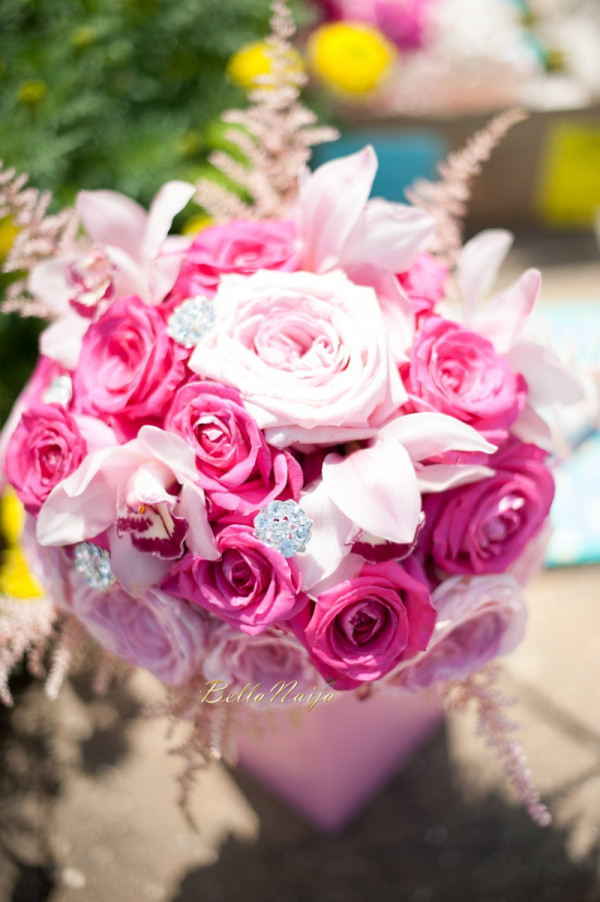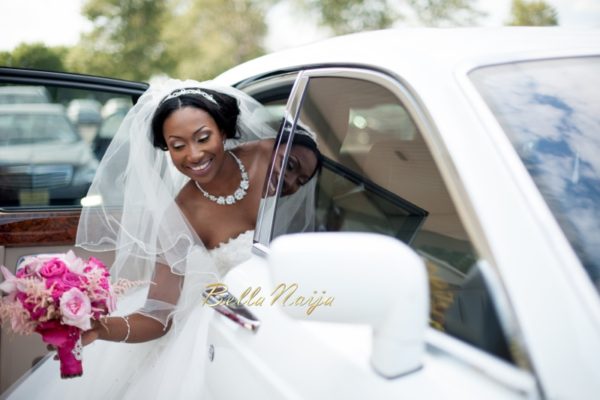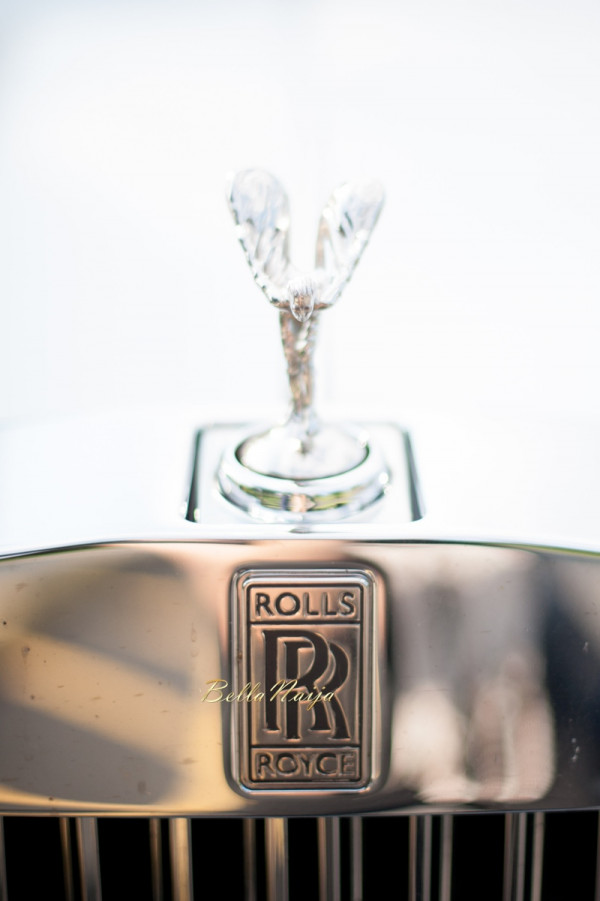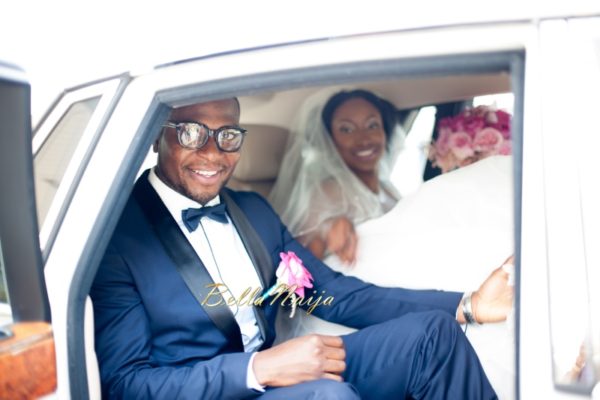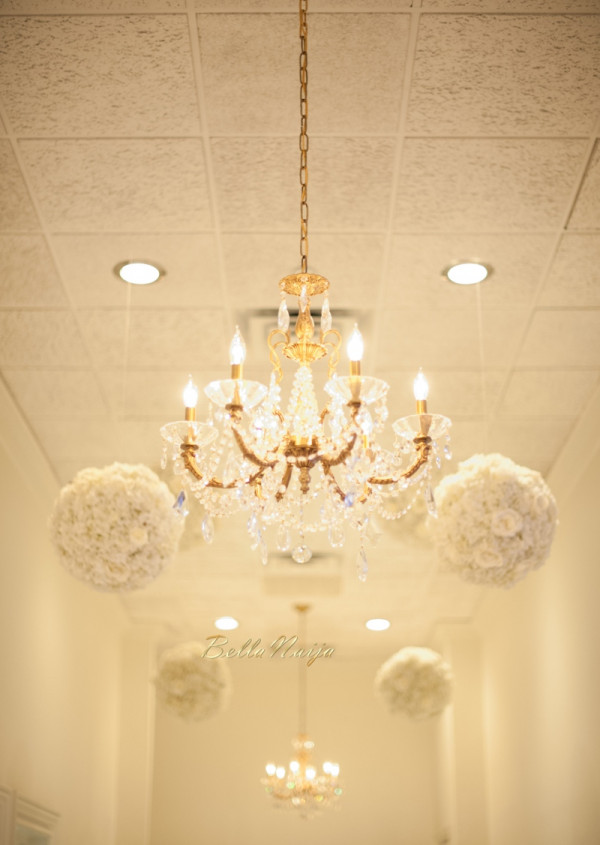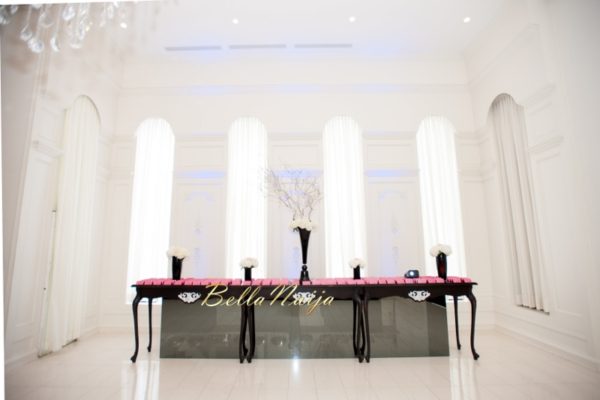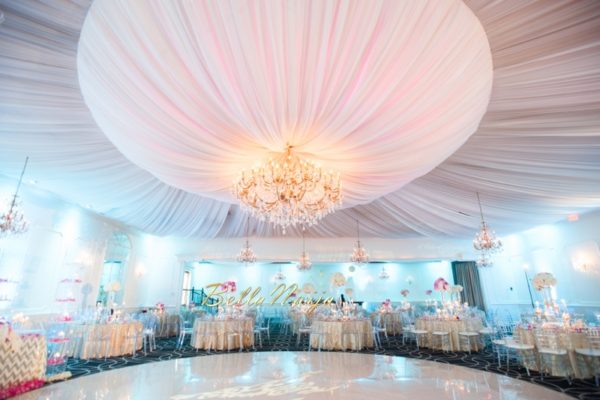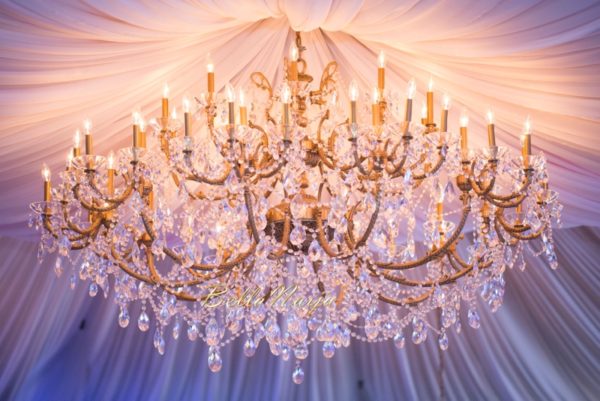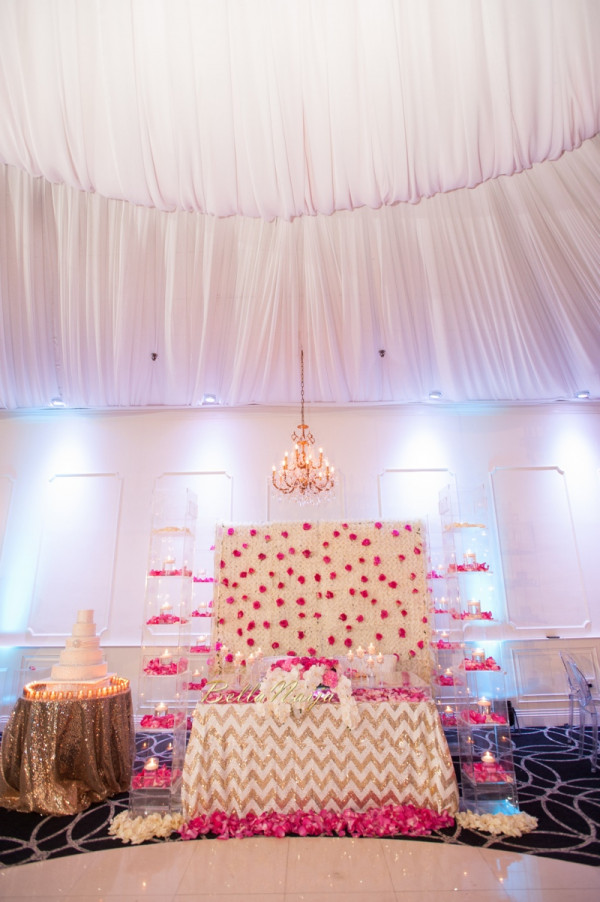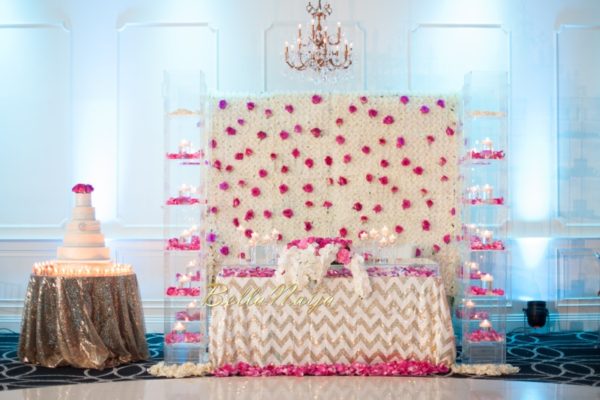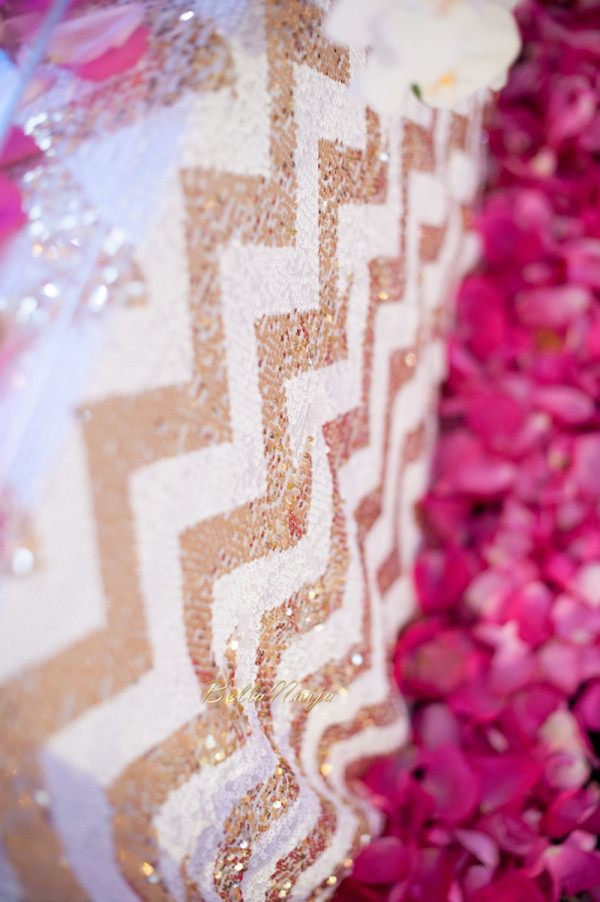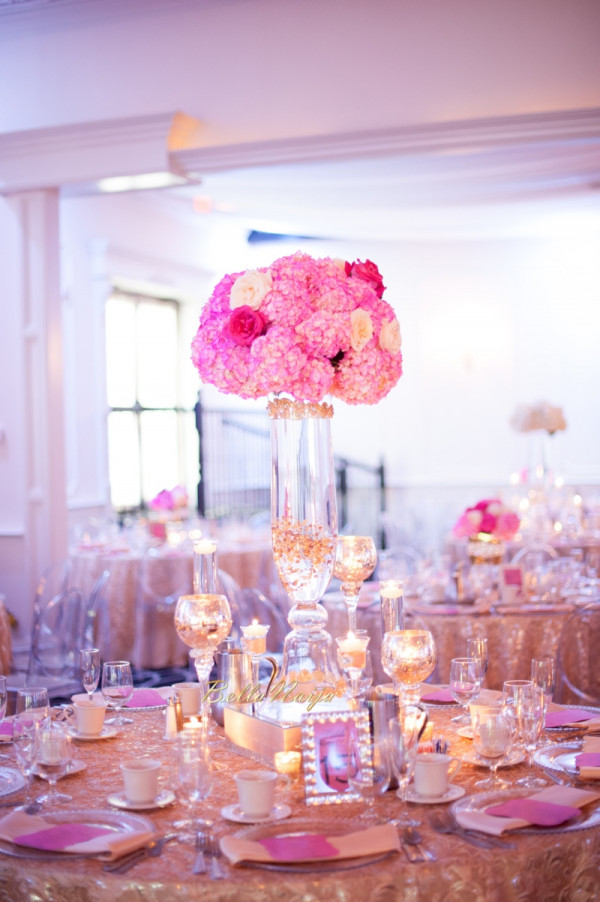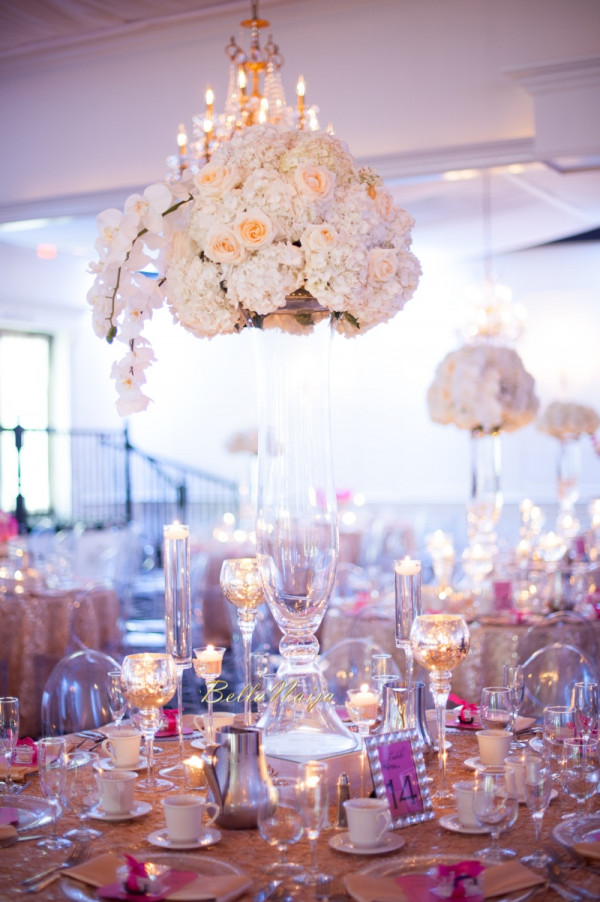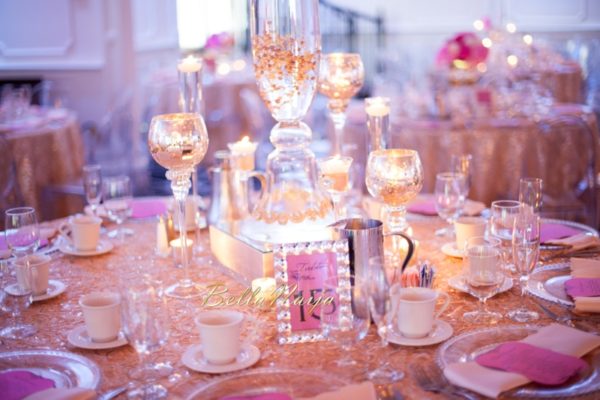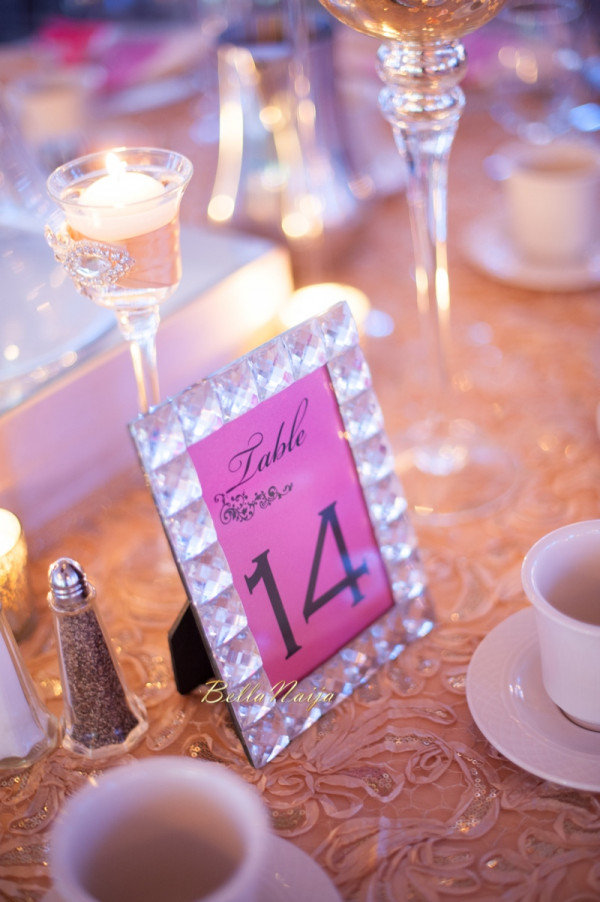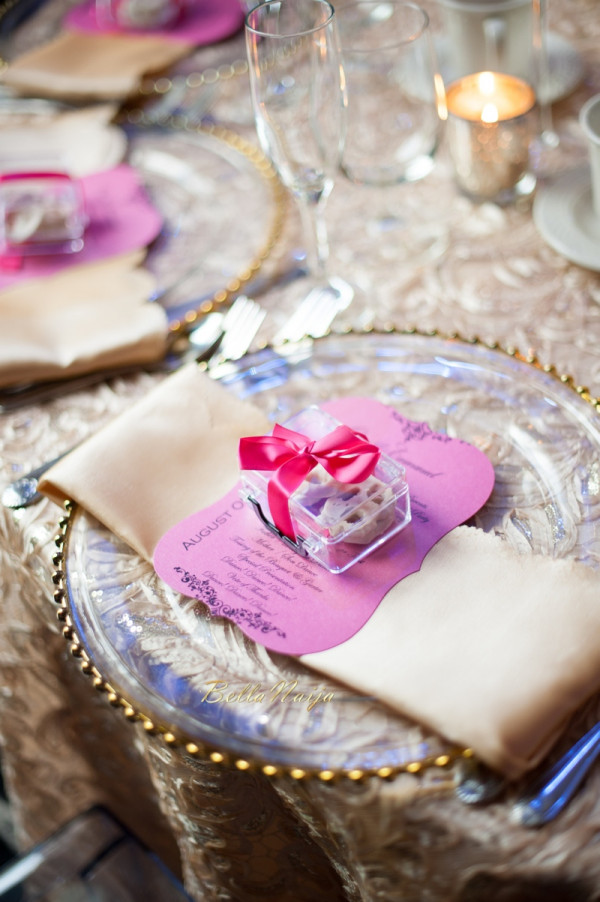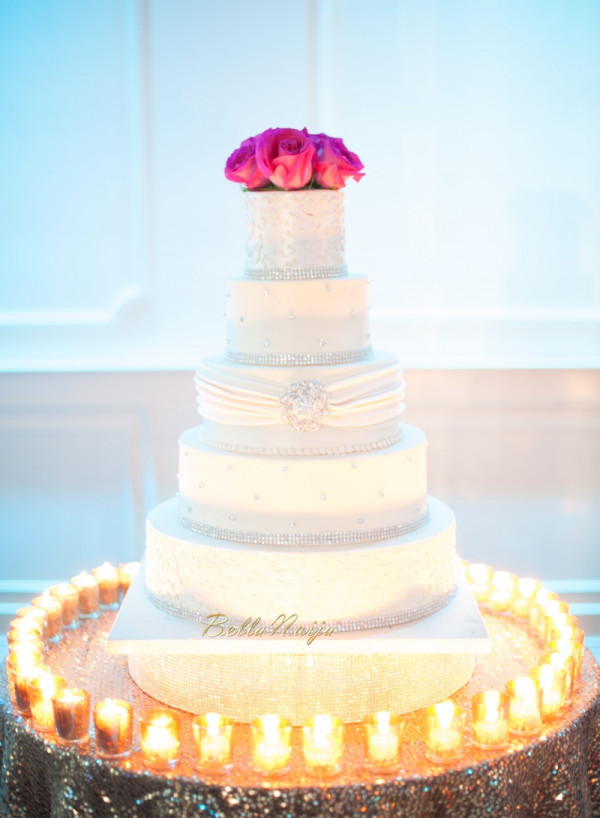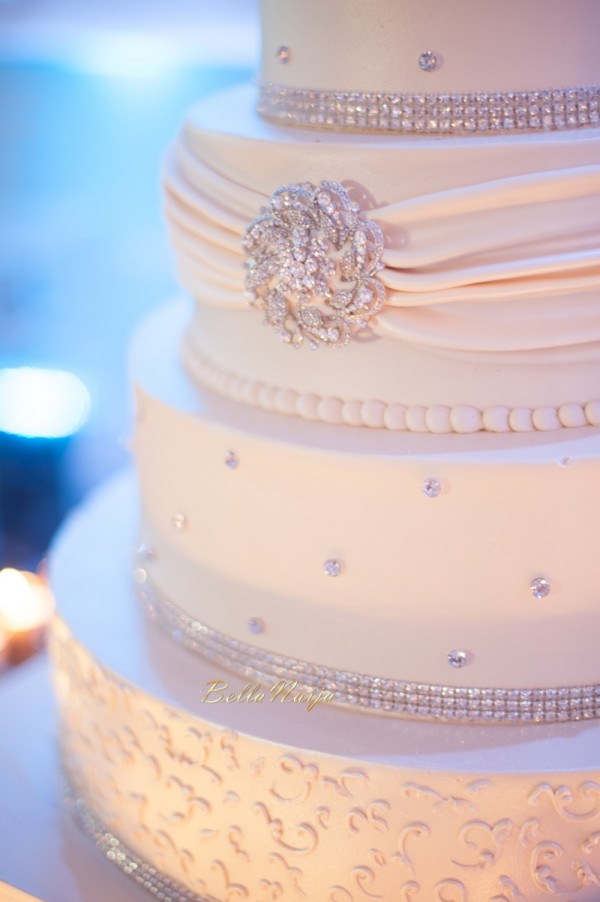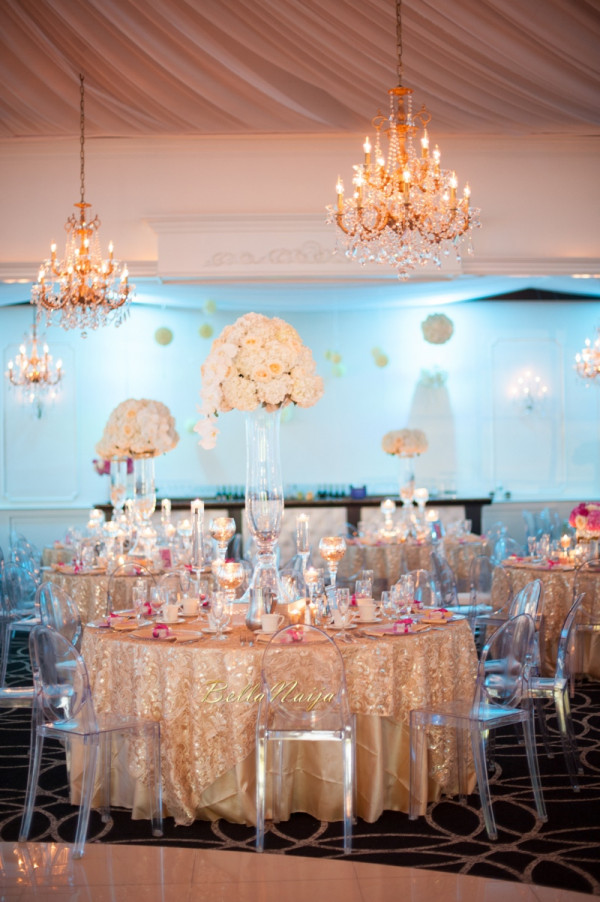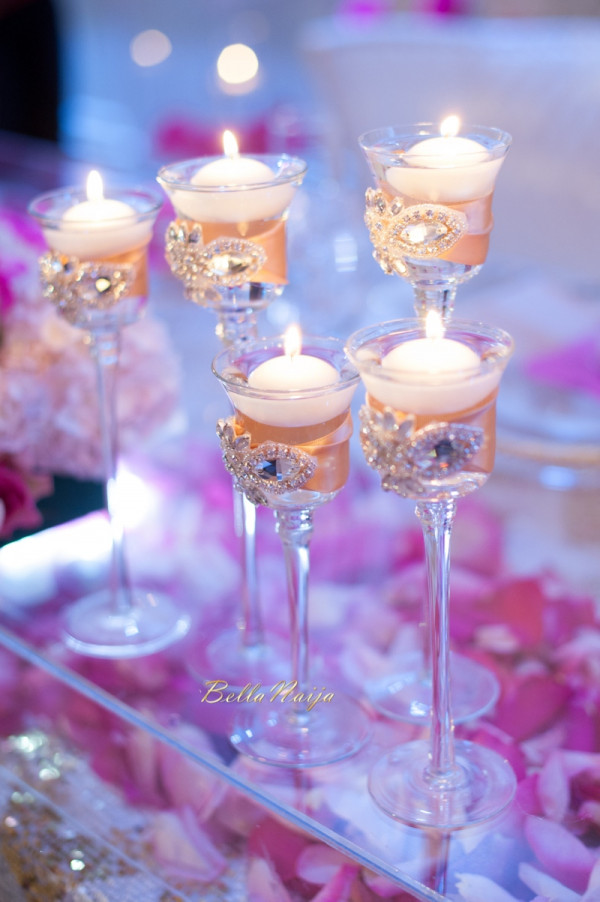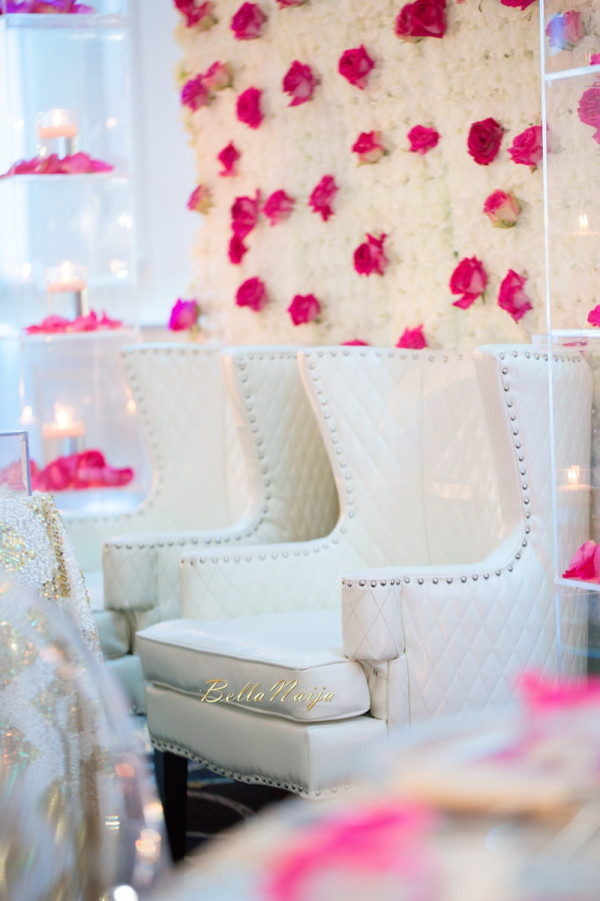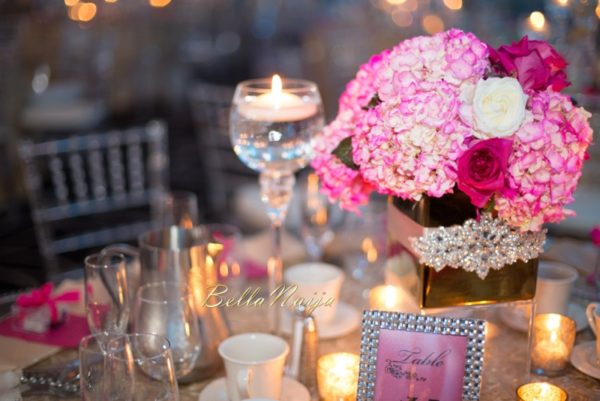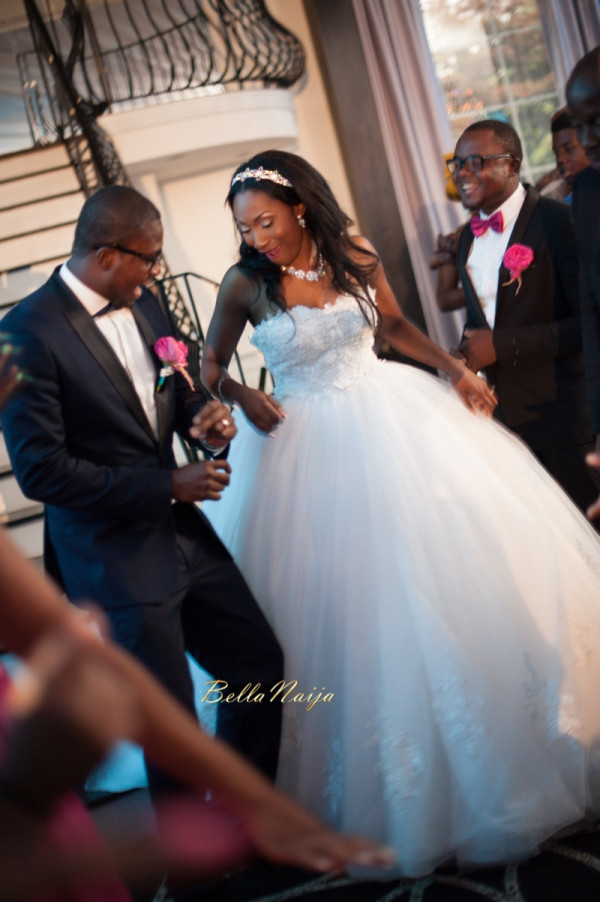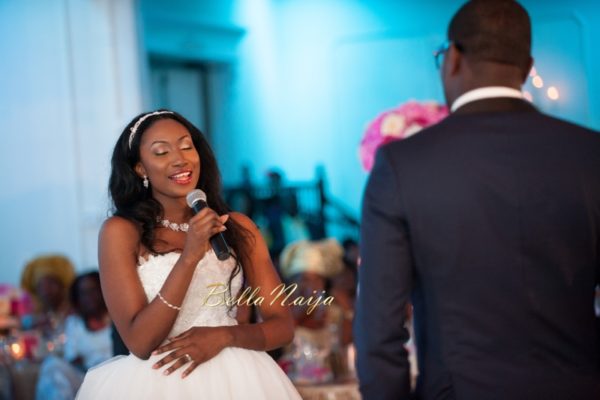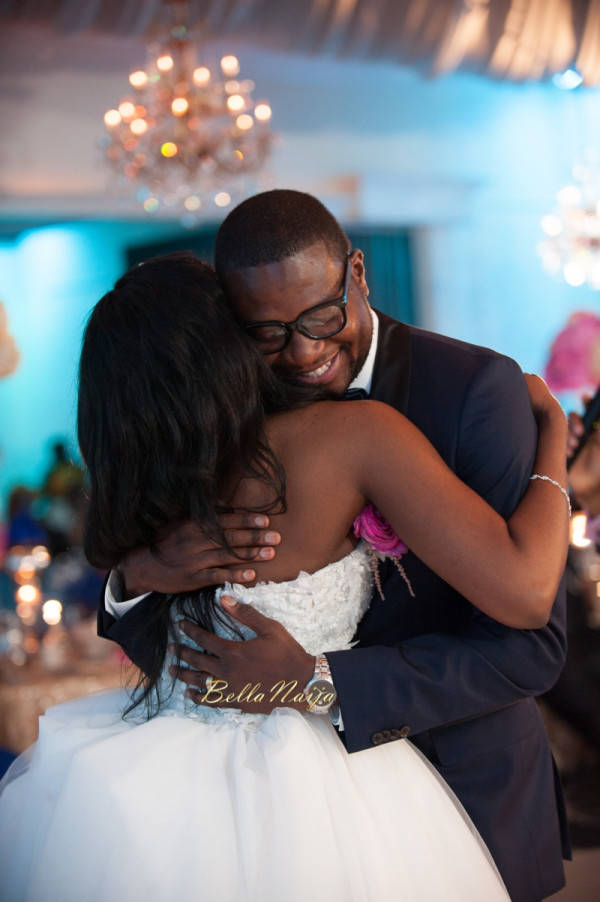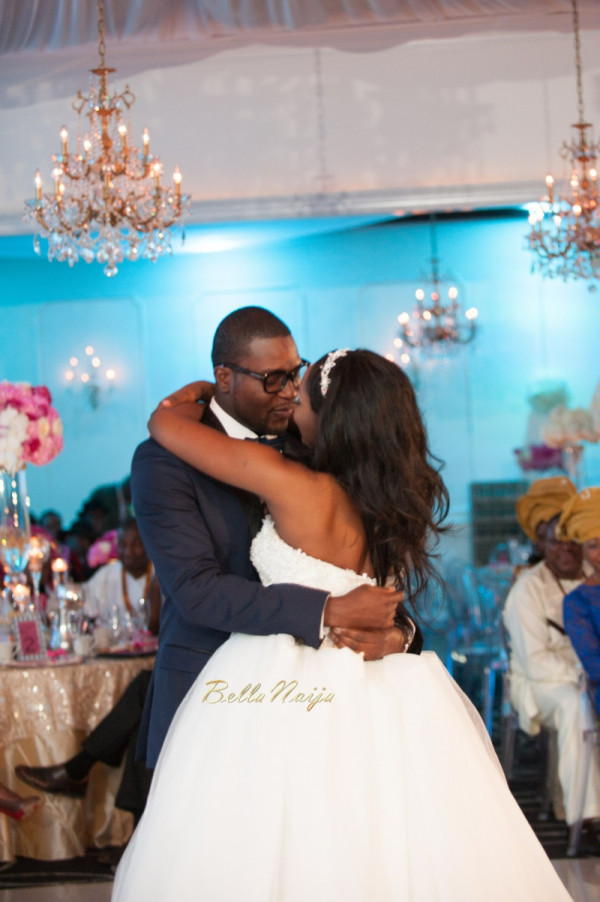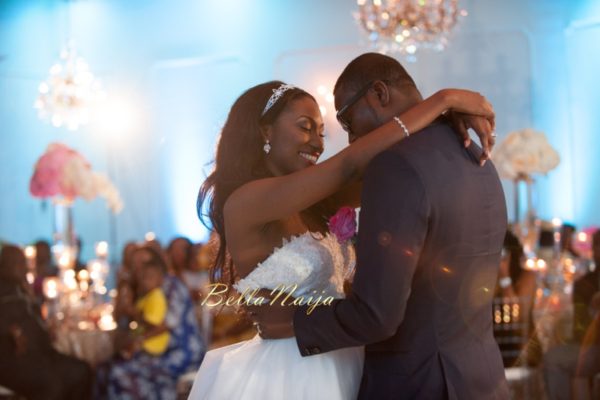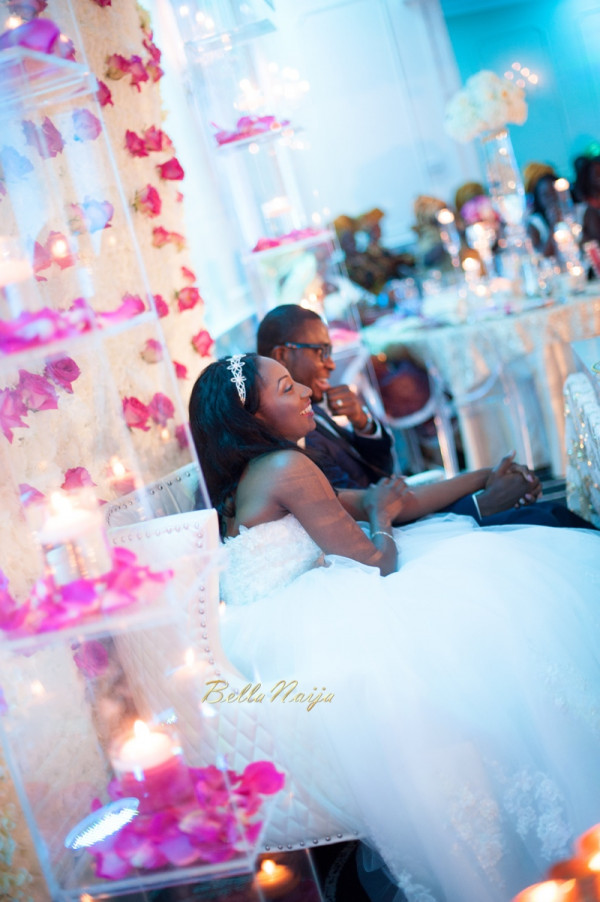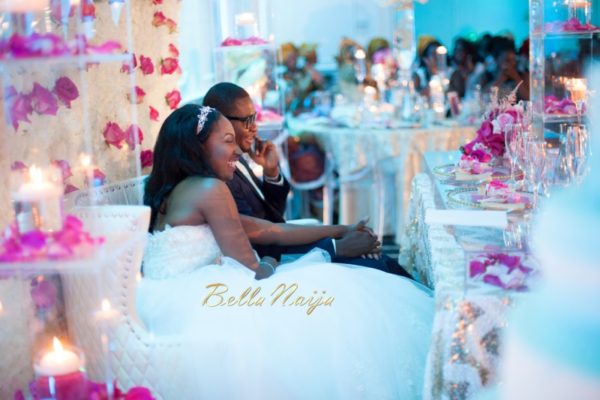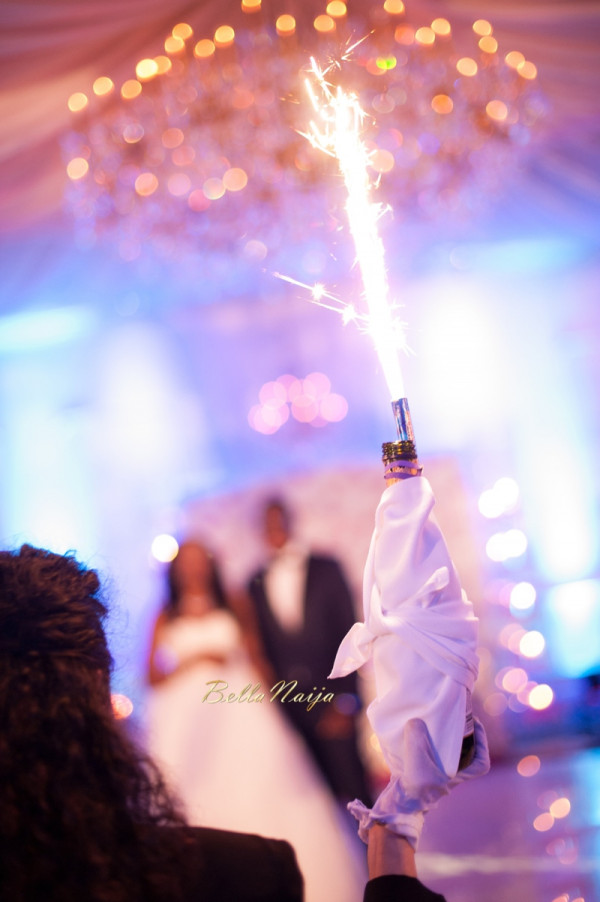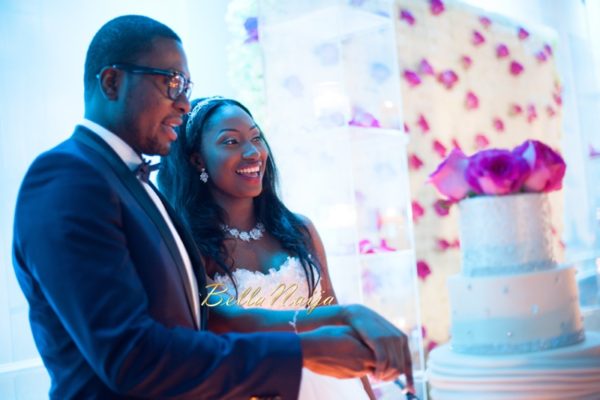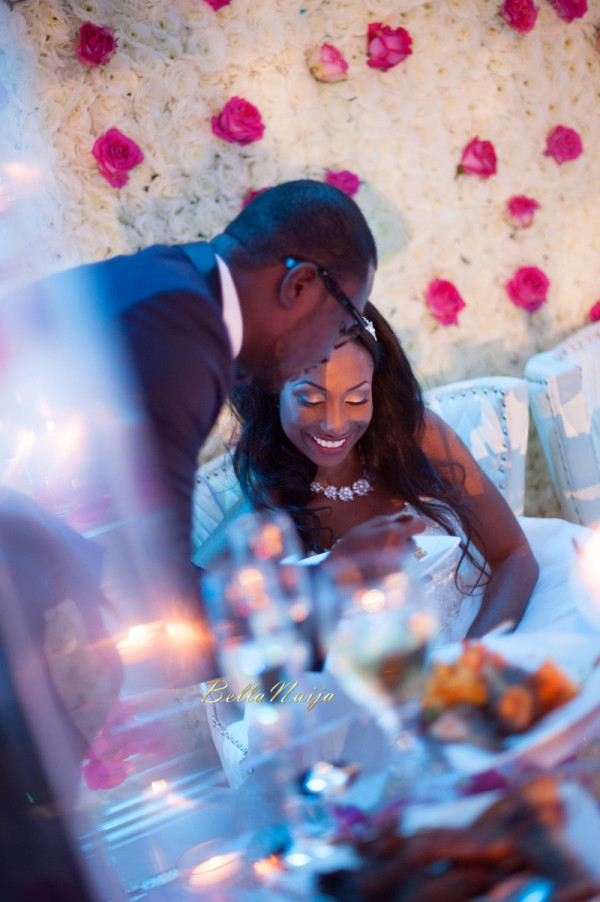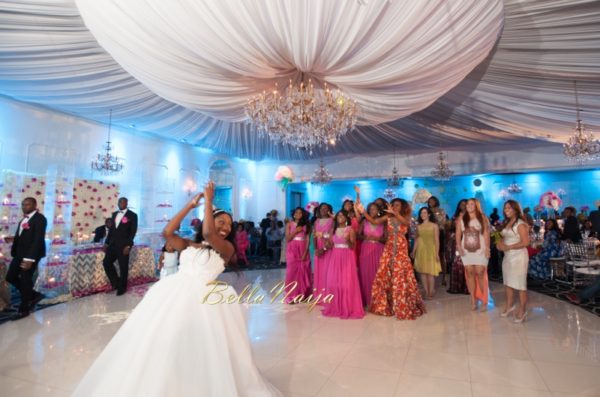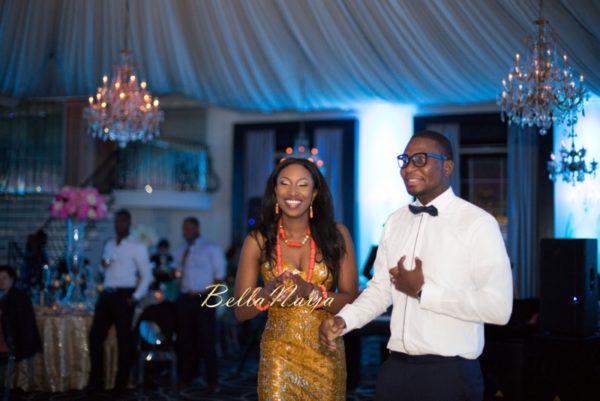 Traditional Wedding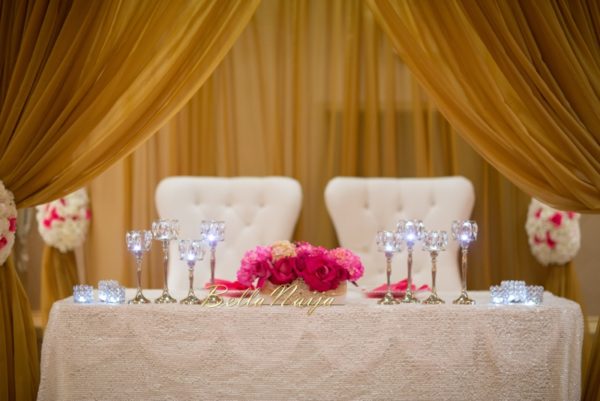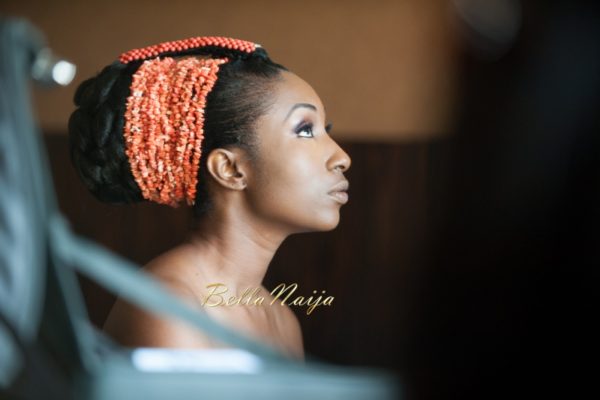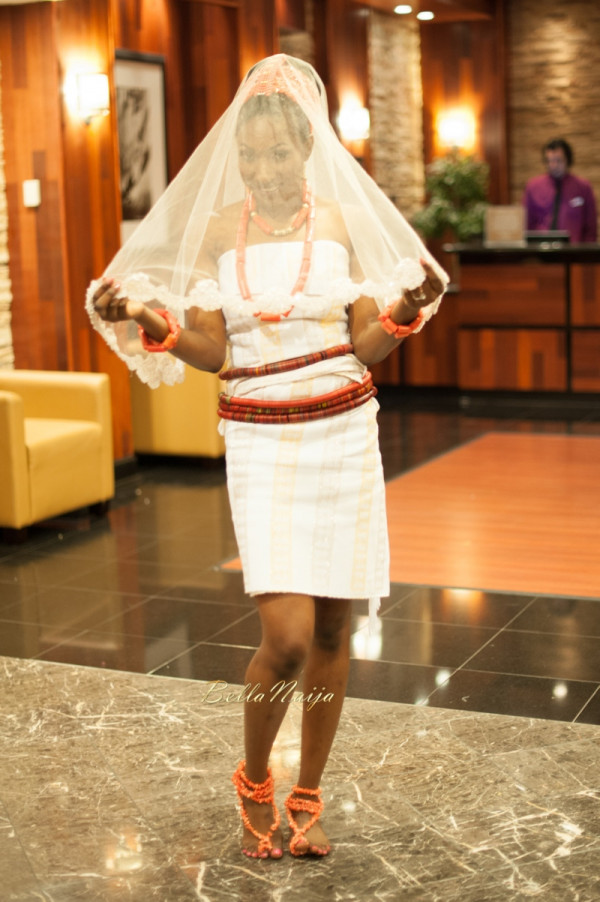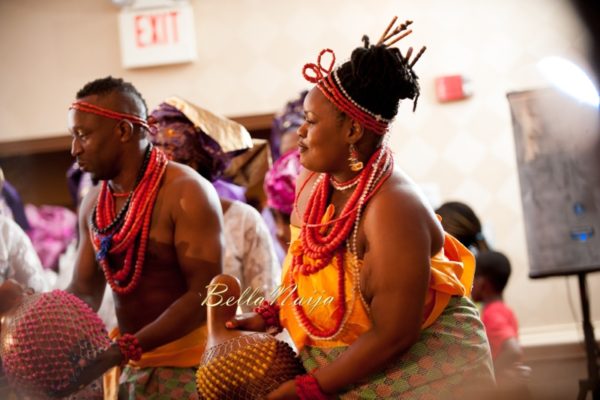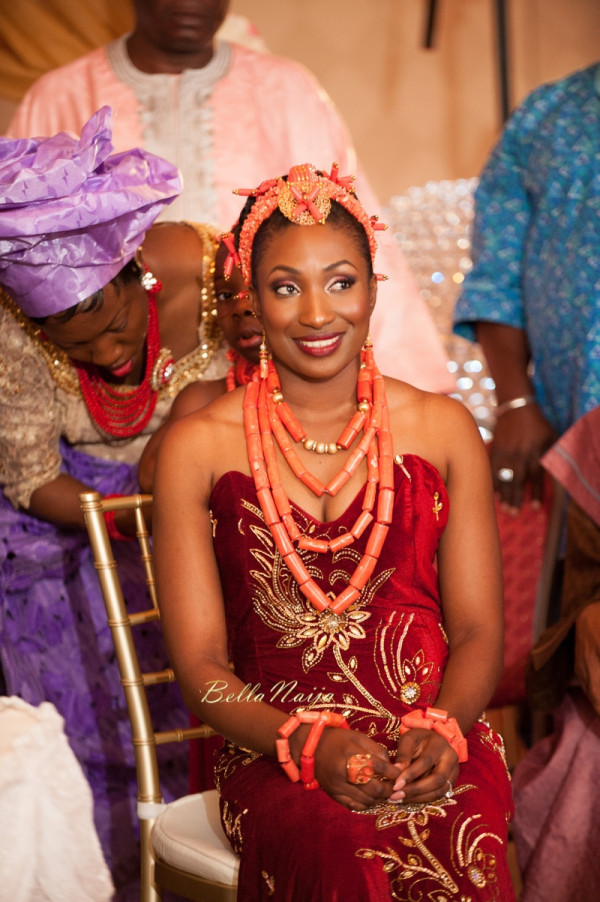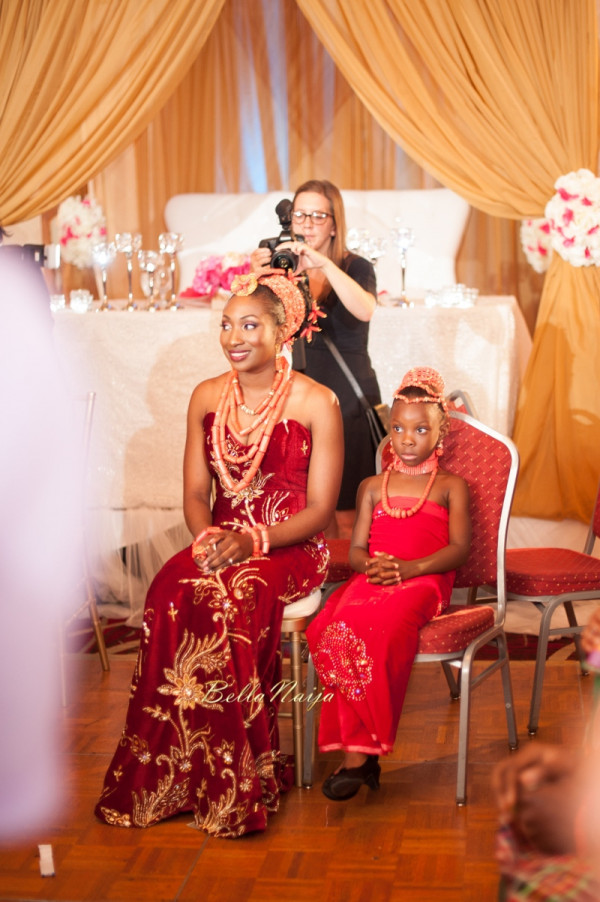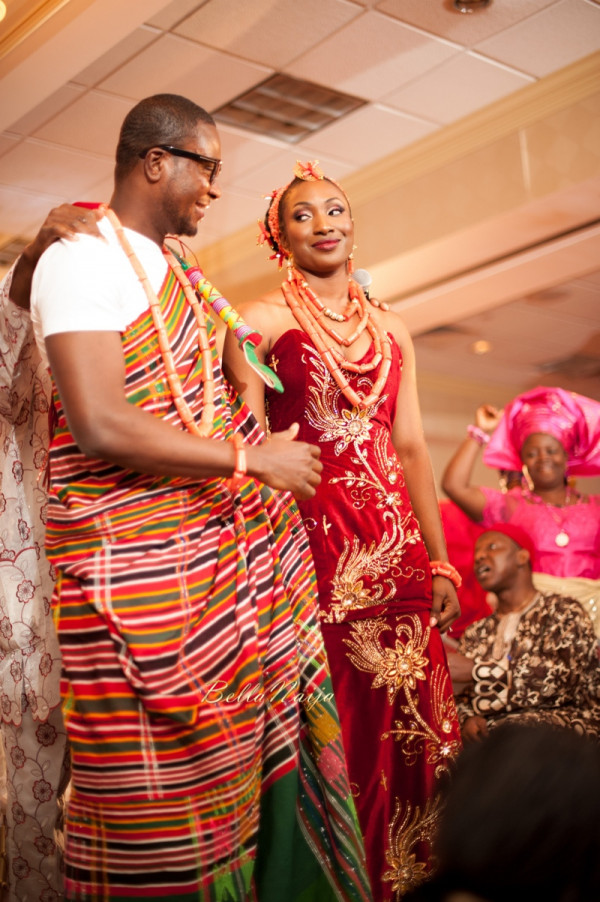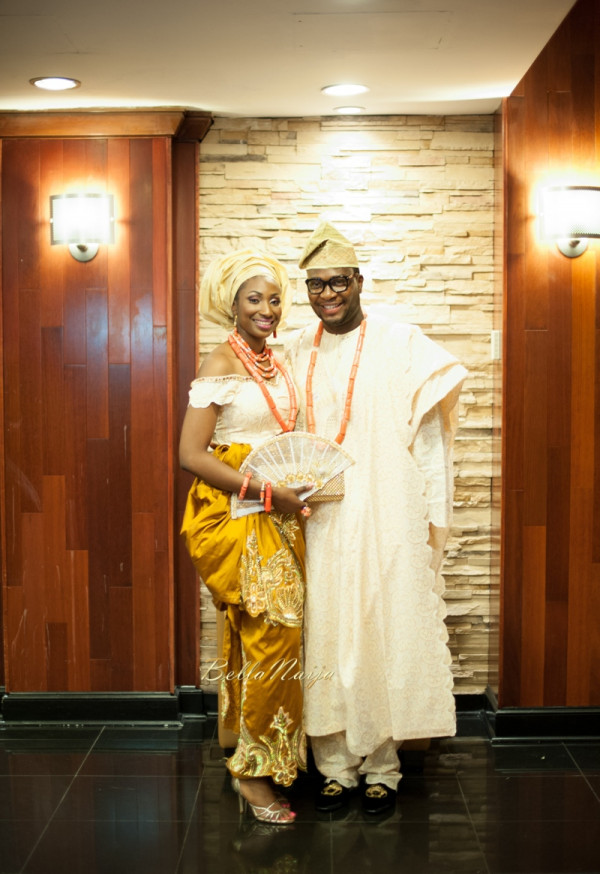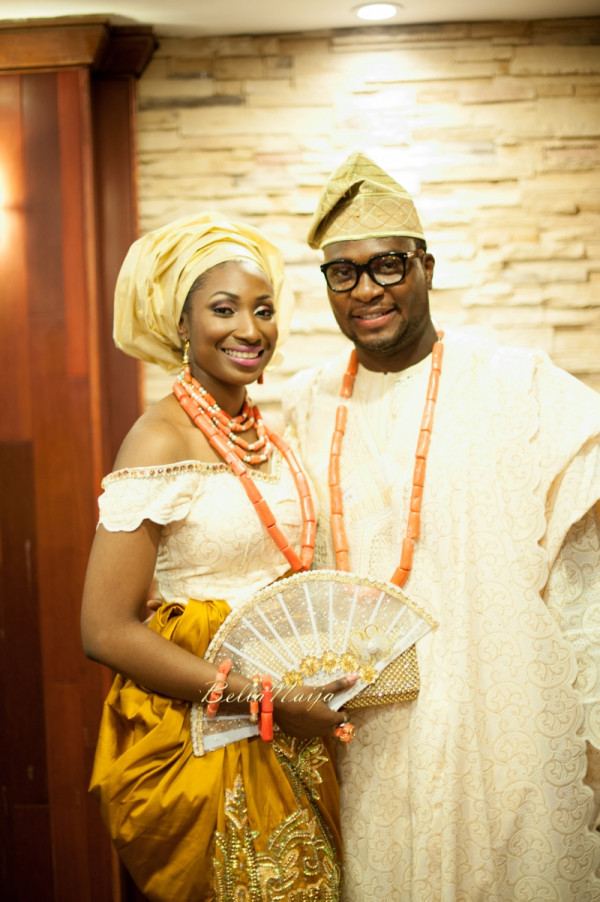 Photography: Jessica Maida Photography | jessicamaida.com
Wedding Planner, Décor & Flowers: LilyVevents | lilyvevents.com
Ceremony Site: St. Benedict's Catholic Church | stbenedictholmdel.org
Reception Site: The Gramercy | thegramercynj.com
Invitations, Programs, Place Cards & Menus: Vivi Designs | vividesignsonline.com/custom-invitations
Catering: Heaven's Kitchen, LLC, Wonder Kitchen LLC
Cake: The Gramercy | thegramercynj.com
Music: DJ Zimo Weddings | djzimoweddings.com
Wedding Attire
Makeup for Traditional Wedding: Victoria Dada | instagram.com/3dlooksmakeup
Gown: Kleinfeld Bridal | kleinfeldbridal.com
Hair & Makeup: Glam by Isoken | instagram.com/glambyisoken
Veil/Headpiece: Vera Wang | verawang.com
Shoes: Jimmy Choo / Hugo Boss
Bride's Necklace, Earrings & Bracelet: Swarovski | swarovski.com/Web_US/en/index
Bridesmaid Dresses: Kleinfeld Bridal | kleinfeldbridal.com
Groom's and Groomsmen's Formalwear: Hugo Boss & Topman | hugoboss.com
www.topman.com