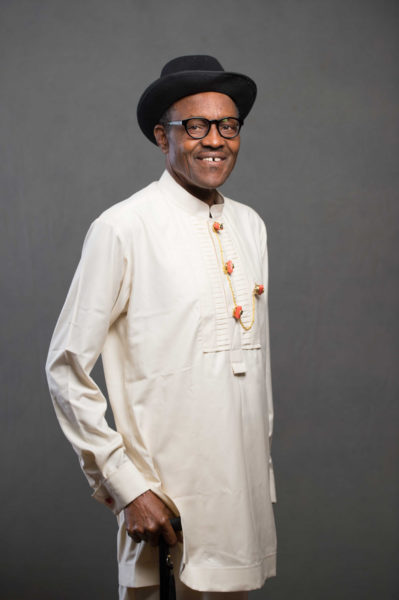 All Progressives Congress (APC) Presidential Candidate, Maj.-Gen. Muhammadu Buhari (rtd), on Saturday promised to create more jobs for the teeming unemployed youths in the country, if elected.
Buhari made the promise at a rally held by the APC Presidential Campaign team held at the Metropolitan Square, Ilorin.
Addressing party supporters at the rally, Buhari also promised to turn the nation's economy around if given the chance to govern the country on Feb. 14.
The APC presidential candidate said he would focus attention on education by providing infrastructure, equipment and employ more teachers to boost the quality of education in the country.
He also promised to revive decaying infrastructure nationwide to make life more meaningful for the people.
Buhari, therefore, enjoined the people of Kwara to vote for him and all the APC candidates during the forthcoming elections.
In his own address, Vice Presidential candidate, Yemi Osinbajo, said what the people of the country wanted was a true change to prosperity where everything was working well.
He appealed to the people of the state to guide their PVC jealously as it was their only weapon to effect the desired change.
The Director-General of Buhari Presidential Campaign Organisation, Governor Rotimi Amaechi, appealed to the people to join the wind of change blowing around the country.
"You are all here today because you want a change in the country; because you are hungry; because your life is not safe this is an opportunity for you to affect that change by voting for APC", he said.
Governor Raufu Aregbesola of Osun said it was exactly six years that President Goodluck Jonathan assumed leadership of the country with nothing to show for it.
"Life is getting worse, no light, no job, no security of lives and property of Nigerians, the best thing is to send Dr Jonathan packing.
"We shall not fight, we will send him away with our votes, therefore you should all vote for APC in all the elections."