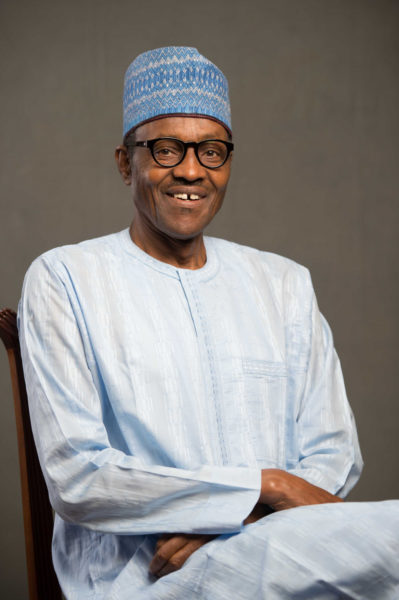 On Wednesday, February 11th 2015, APC presidential candidate, Muhammadu Buhari, was interviewed by CNN's Christiane Amanpour.
During the interview, Buhari gives his perspective about why the Nigerian military has failed to defeat  Boko Haram, the public's perception about him being a dictator, and more.
Here is a brief summary on key points discussed:
On why Nigerian military has failed to defeat Boko Haram

Buhari stated that the military has failed in tackling the Boko Haram issue because they are inadequately armed. He also mentioned that resources allocated by government for weapons was not properly utilized.
 On Obasanjo's endorsement, and effect on his presidential campaign
He expressed his gratitude for the endorsement, as he believes the former president is a respected figure. He also said the endorsement would help him amass more supporters and also boost the confidence of citizens who may have previously been "sitting on the fence" regarding the elections.
On whether he is still a dictator, as popularly believed

Buhari stated that during the period he ruled Nigeria, he was judged harshly. He expressed his belief that a military administration could still be democratic in today's setting.
On battling corruption
He also stated his commitment to tackling corruption, stating that, " If Nigeria does not kill corruption, corruption will kill Nigeria.
Watch the interview: