In today's Pick Your Fave feature, we see three stylistas battle it out for the ultimate style win, all rocking the trending Republic of Fashion bag by Nigerian Fashion Brand, Tae Afrika.
Zina Anumudu is right on track in this outfit as a BN Style 2015 Emerging Fashionista in this houndstooth combo from Fashpa which she pairs with the Caro Republic of Fashion Bag! An unpredicatble style choice but we are loving it!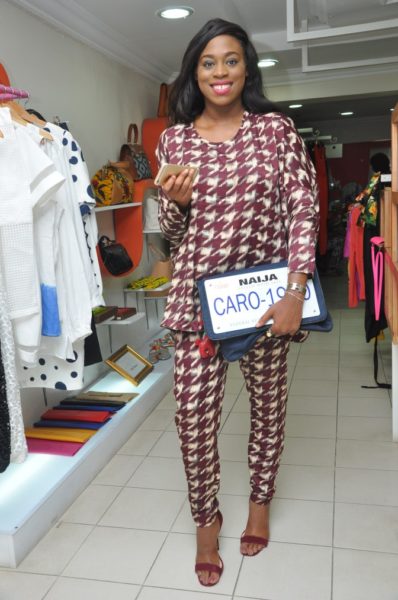 Liz Awoliyi, goes for a chic look with a blue print silk shirt, black pants, a pair of heels completed by the Sisi Eko Republic of Fashion Bag! Effortless!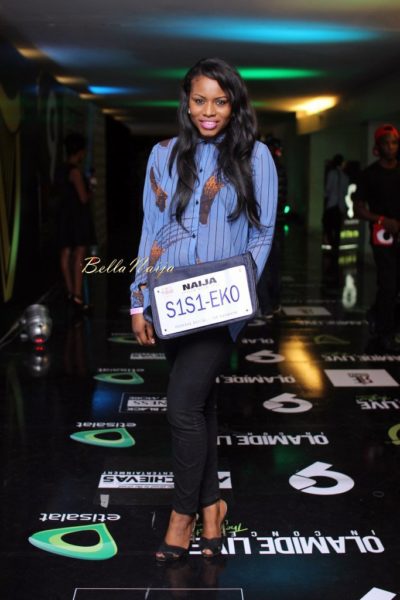 We can always trust our resident style star, Ezinne Chinkata to give a unique interpretation. 60's style pearls, baroque influenced brocade shorts, a classic ruched blouse and the ultra modern Ada Ada Republic of Fashion bag! Way to go for a mix of styles & fashion eras!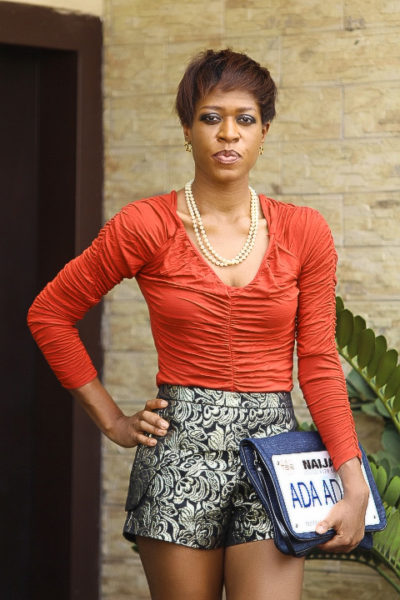 Which Stylista is your fav rocking the Tae Republic of Fashion Bag?
Photo Credit: BellaNaija.com | Zinkata.com | StyleVitae.com