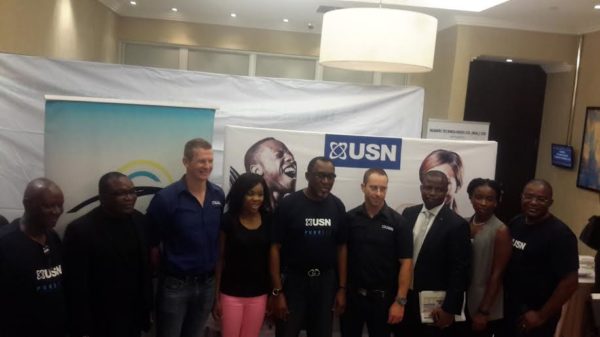 Healthy lifestyle in Nigeria just got better as Mikado Nigeria Ltd introduces the Ultimate Sports Nutrition (USN) with its line of sport nutrition and supplement brands. USN's products are developed to meet the requirements of most health and sports loving individuals and are certified by NAFDAC.
Mike Ojeme (Managing Director, Mikado Nigeria) noted, "…health is wealth and we are excited to bring this range of world class products to help Nigerians achieve a healthy lifestyle. There is a wide variety to choose from; Muscle Fuel, Whey+, Creatine, Fast Grow Anabolic, Fuel, Hyper Drive, CLA & Phedra-Cut, Hyperbolic Mass, Diet Fuel, Raspberry Ketone, and Slim Pack…".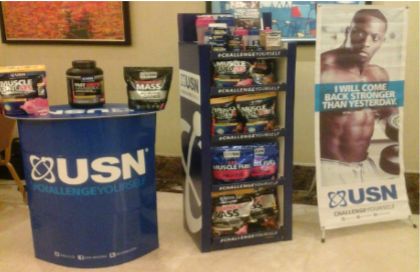 Donovan Dunn (USN's Africa Strategic Development Manager) commented, "USN is thrilled at this opportunity to work with Mikado to develop the sport nutrition and supplement market segment in Nigeria. We look forward to helping Nigerian athletes and health conscious individuals to achieve their desired goals…".
To find out more about the USN and their products, contact Mikado Nigeria Limited at their address: 206 Muri Okunola Street, Victoria Island, Lagos Nigeria | Send an e-mail to: [email protected] | Call: Telephone: (234) 808-1510-052
____________________________________
Sponsored Content