There is just something about love that makes you want to dash to the nearest tattoo palour and get the person's name (or a symbol of your love) artfully placed on your body.
That is what Hollywood seems to say and the newest couple to show their love with ink is the newly married Cameron Diaz and Benji Madden duo.
The rockstar shared a picture on his Instagram page that shows the name of actress Cameron Diaz boldly written across his collarbone.
He captioned 'Thinking bout you❤❤❤ #LuckyMan.'
Benji, 35, and Cameron, 42, got married earlier this year (click here if you missed it) after a quick engagement. It looks like they're very much in love!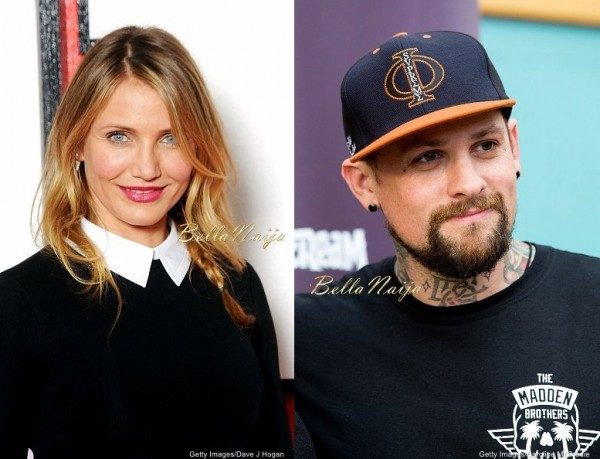 Photo Credit: Instagram