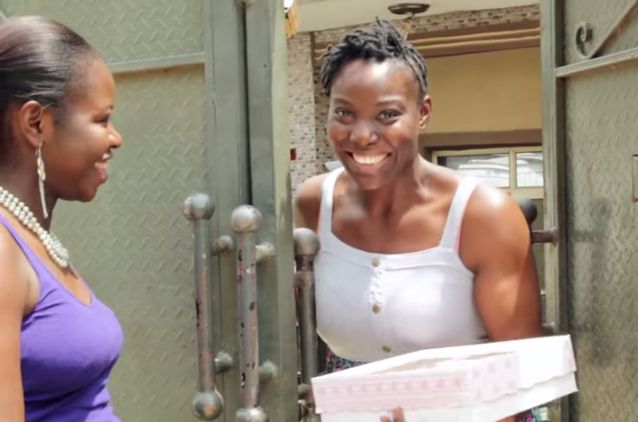 How would you react to a surprise gift delivered at your doorstep? There were a lot of funny reactions to the Access Bank #LoveAll250 campaign.
It was all about getting everyone to express love in different ways and in different languages. All people did was upload a picture of themselves expressing love the best way they could, and Access Bank delivered a surprise Valentine package to whoever they nominated.
Well, as promised, 250 out of those who participated got gifts for their nominees. Many were stunned speechless, some burst into tears, while some couldn't stop saying "I don't believe it" when they got their boxes of cupcakes and teddy bear cakes.
Watch the video below to see their reactions; the guy in a blue shirt has one of the best!
___________________________________________________________________________________________
Advertorial – Sponsored Content