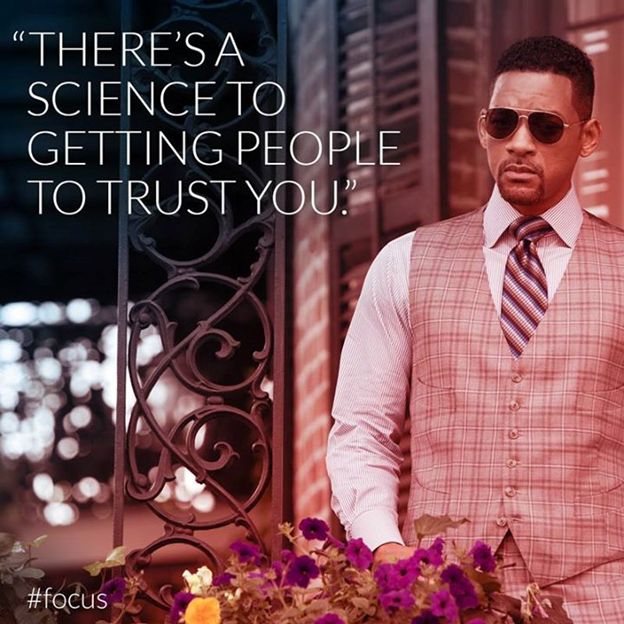 From Will Smith & Margot Robbie in "Focus" to Jackie Appiah & Bobby Obodo in "Still Standing", we present the amazing movies showing at the cinemas this weekend.
That's not all – you can get these tickets at a discounted price on Tripican.com.
3 great movies are hitting eh cinemas – Comedy/Crime/Drama movie "Focus", Comedy/Drama/Biography movie "Kill the Messenger" and Drama movie "Still Standing". Get tickets to see these and more movies on Tripican.com.
Here are other movies showing this week for Genesis Deluxe and Silverbird Cinemas. Check out www.tripican.com for movie information and show times. Enjoy!
Feature Movie: Still Standing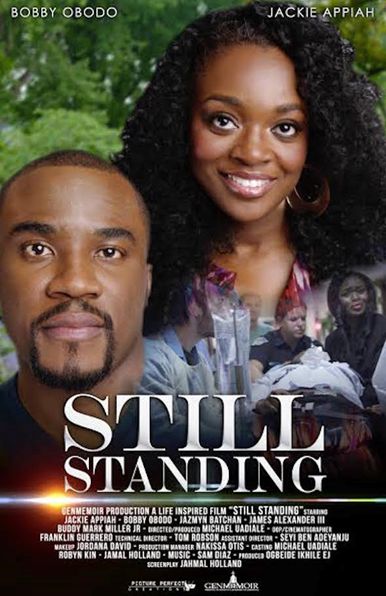 Genre: Drama
Starring: Bobby Obodo, Jackie Appiah, Jazmyn Batchan, James Alexander III, Buddy Mark Miller Jr.
Synopsis: "Still Standing" narrates a woman's plight of raising teenagers and caring for a husband, while trying to sustain the family core values, livelihood and her sanity. It's about choice. What do you do with where you find yourself? Do you change it, run away from it, or embrace it?
Watch the "Still Standing" Trailer

Focus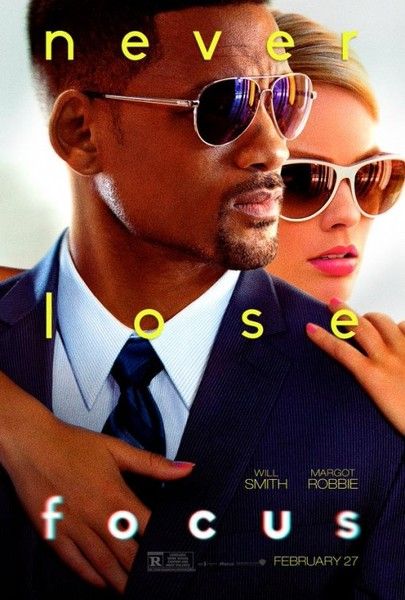 Genre: Comedy, Crime, Drama
Starring: Margot Robbie, Will Smith, BD Wong, Rodrigo Santoro
Synopsis: A veteran grifter takes a young, attractive woman under his wing, but things get complicated when they become romantically involved.
Kill The Messenger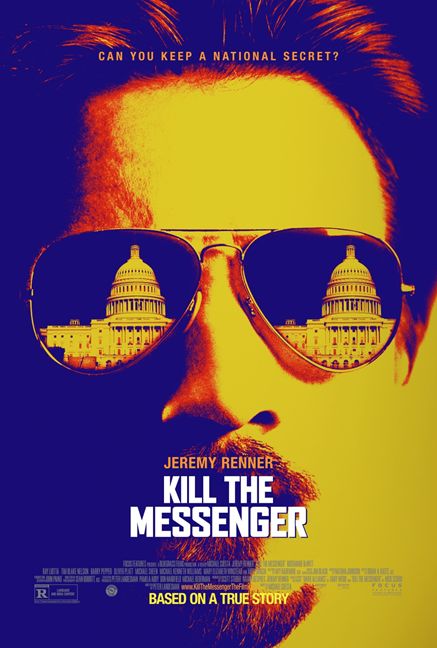 Genre: Biography, Crime, Drama
Starring: Jeremy Renner, Robert Patrick, Jena Sims, Robert Pralgo
Synopsis: A reporter becomes the target of a vicious smear campaign that drives him to the point of suicide after he exposes the CIA's role in arming Contra rebels in Nicaragua and importing cocaine.
Watch the True Story behind the "Kill the Messenger" movie

Dazzling Mirage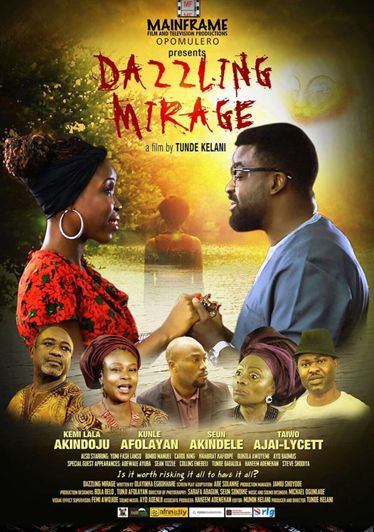 Genre: Drama, Romance
Starring: Kunle Afolayan, Yomi Fash-Lanso, Bimbo Manuel, Adewale Ayuba
Synopsis: Dazzling Mirage is a movie and a movement. It aims to help raise awareness about the sickle cell condition and to help people make better informed decisions.The movie is a love story marked by acts of betrayal and loyalty as in the life of a sickle cell sufferer.
Watch the "Dazzling Mirage" Trailer

 The Humbling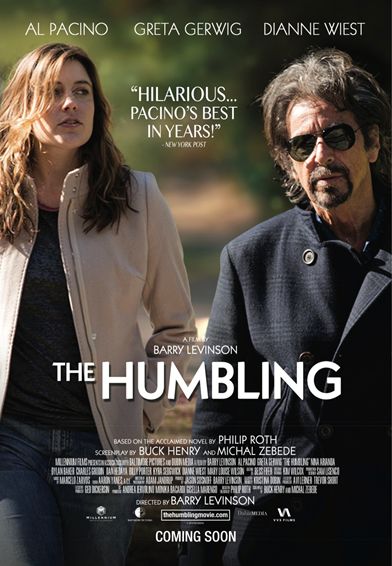 Genre: Comedy, Drama
Starring: Al Pacino, Dianne Wiest, Greta Gerwig, Kyra Sedgwick
Synopsis: An aged and addled actor has his world turned upside down after he embarks upon an affair with a lesbian, in this acidulous adaptation of the Philip Roth novel.
Watch "The Humbling" trailer

Kingsman: The Secret Service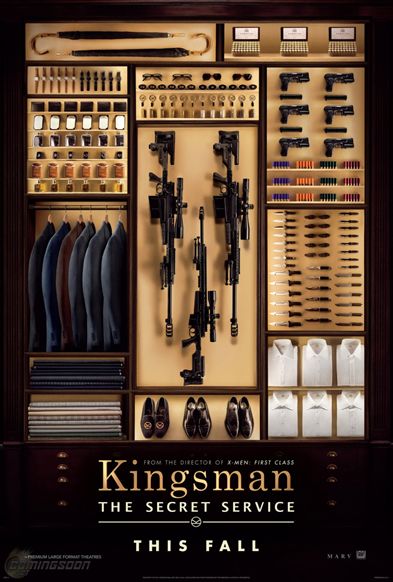 Genre: Action, Adventure, Comedy
Starring: Taron Egerton, Colin Firth, Samuel L. Jackson, Mark Hamill
Synopsis: A veteran secret agent takes a young upstart under his wing.
Feature Movie: Jupiter Ascending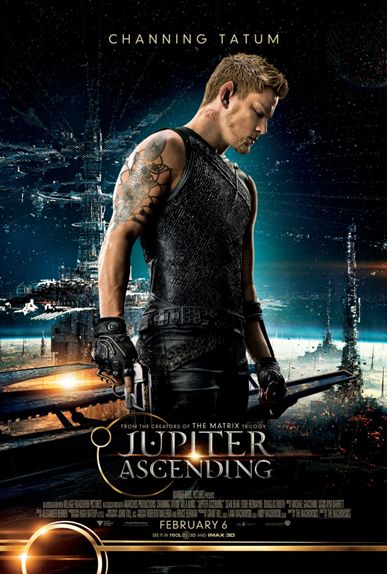 Genre: Action, Adventure, Fantasy
Starring: Eddie Redmayne, Channing Tatum, Mila Kunis, James D'Arcy
Synopsis: In a bright and colorful future, a young destitute caretaker gets targeted by a ruthless son of a powerful family that live on a planet in need of a new heir, so she travels with a genetically engineered warrior to the planet in order to stop his tyrant reign.
Watch the Jupiter Rising Trailer

Sponge Bob Movie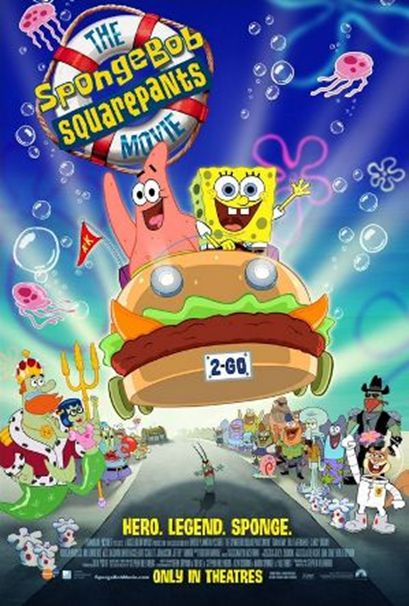 Genre: Adventure, Animation, Comedy
Starring: Antonio Banderas, Seth Green, Clancy Brown, Thomas F. Wilson
Synopsis: SpongeBob goes on a quest to discover a stolen recipe that takes him to our dimension, our world, where he tangles with a pirate.
Watch the SpongeBob Movie Trailer

Selma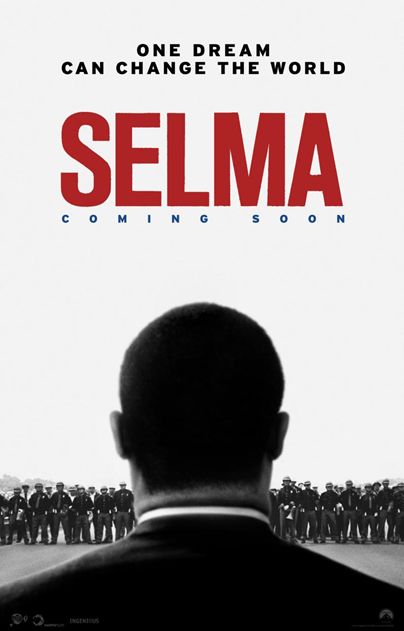 Genre: Biography, Drama, History
Starring: David Oyelowo, Carmen Ejogo, Jim France, Trinity Simone
Synopsis: A chronicle of Martin Luther King's campaign to secure equal voting rights via an epic march from Selma to Montgomery, Alabama in 1965.
Watch the Selma Trailer

The Wedding Ringer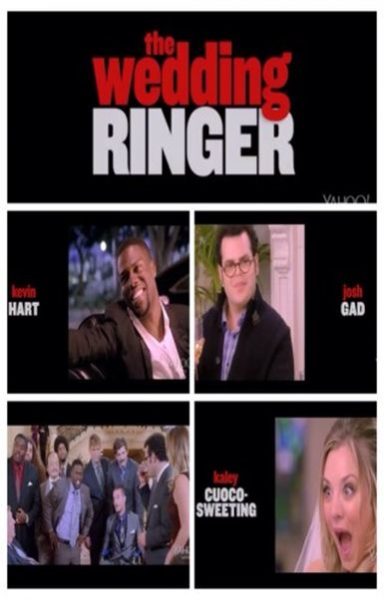 Genre: Comedy
Starring: Kaley Cuoco-Sweeting, Alan Ritchson, Josh Gad, Kevin Hart
Synopsis: A shy young groom needs to impress his in-laws, so he turns to a best-man-for-hire to help him out.
Watch "The Wedding Ringer" Trailer

Feature Movie: Taken 3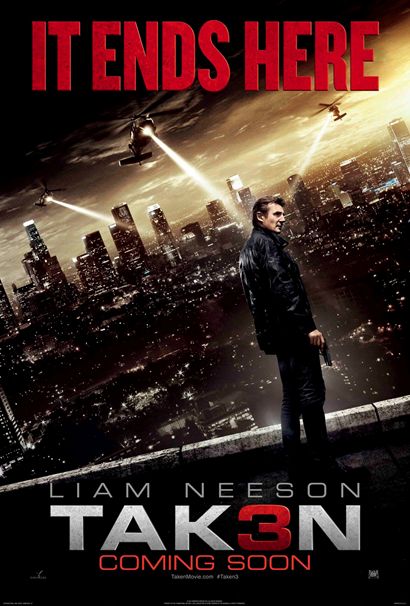 Genre: Action, Crime, Thriller
Starring: Liam Neeson, Maggie Grace, Famke Janssen, Forest Whitaker
Synopsis: Ex-government operative Bryan Mills is accused of a ruthless murder he never committed or witnessed. As he is tracked and pursued, Mills brings out his particular set of skills to find the true killer and clear his name.
Watch the "Taken 3" Trailer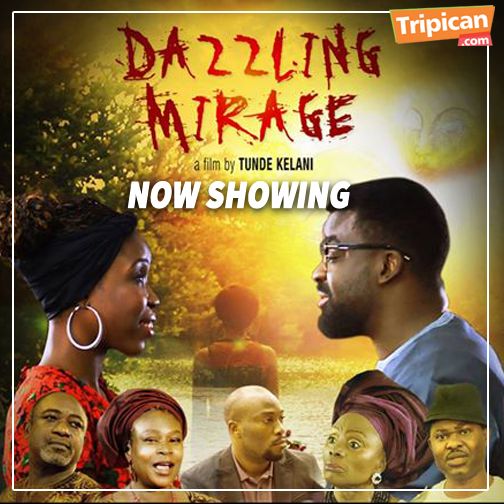 For this and more movie tickets, be sure to visit www.tripican.com.