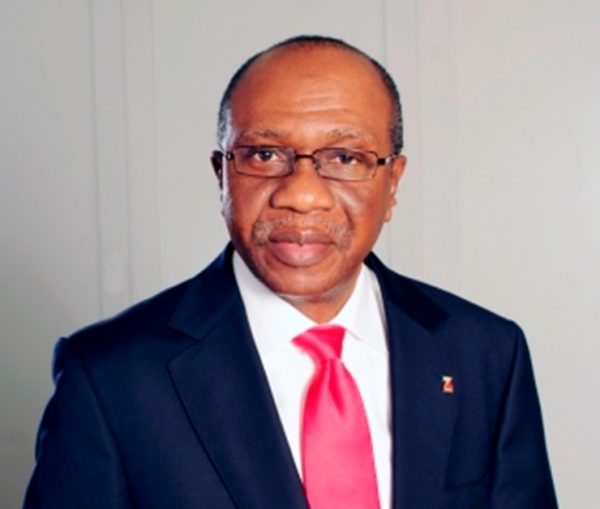 Central Bank of Nigeria (CBN) governor, Godwin Emefiele on Tuesday stated that it is illegal for school proprietors and landlords to demand that school fees and rent be paid in dollars.
Emefiele spoke on the issue in Abuja at the conclusion of the Monetary Policy Committee meeting, Premium Times reports.
"The official currency for doing business in Nigeria remains the Naira. Collecting rents or school fees in dollars in Nigeria is illegal. We like to advice those involved in these practices to desist from them, because CBN would very soon begin to go after them," he said.
Emefiele also spoke on other issues, including the Naira-Dollar exchange rate stating that "the outlook based on the interbank rate N198 to the dollar, was appropriate, given the pressures seen in markets as a result of the drop in crude oil prices and the impact the national currency."