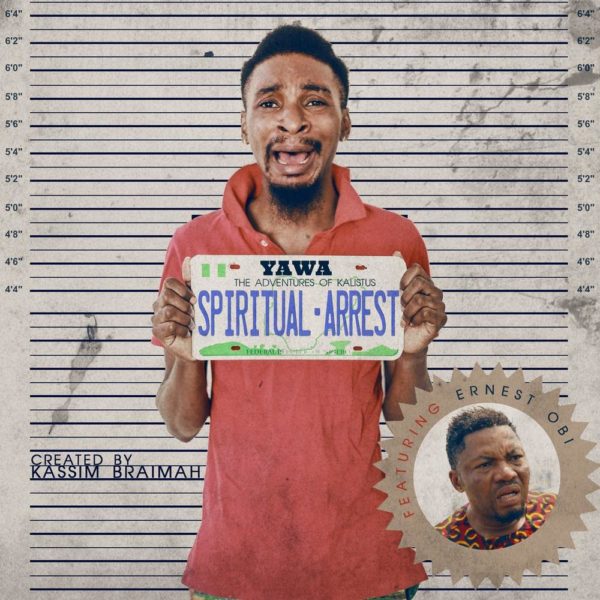 What better way to start off your day than with a laugh?
Nollywood actor Ernest Obi features in the 4th episode of "Yawa" – a short comedy skit about survival. Kalistus is an unemployed young man who thinks the only option to survive is to be cunning.
This episode is titled 'Spiritual Arrest' and it was written, produced and directed by Kassim Braimah.
Check on it!