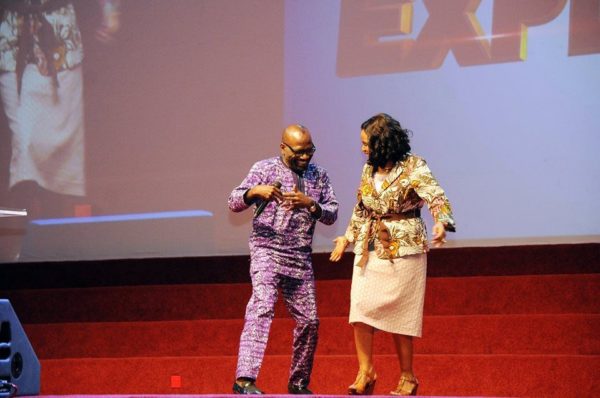 The atmosphere was filled with a hallowed excitement as members of The Fountain of Life Church filtered into the church premise at Industrial Avenue, Ilupeju from the 14th of April for the 2015 edition of the annual Word Explosion Conference.
Hosted by Leadership & Relationship expert, Pastor Taiwo Odukoya and his amiable wife Pastor Nomthi Odukoya; the event comprised of a rich panel of notable preachers from across the nation including, the presiding Bishop of the Church of God Mission, Arch Bishop Margaret Idahosa, the current President of the Pentecostal Fellowship of Nigeria (PFN), Rev. Felix Omobude, Ibadan-based physicist turned pastor, Pastor Olubiyi Johnson and the presiding Bishop of TREM, Dr. Mike Okonkwo.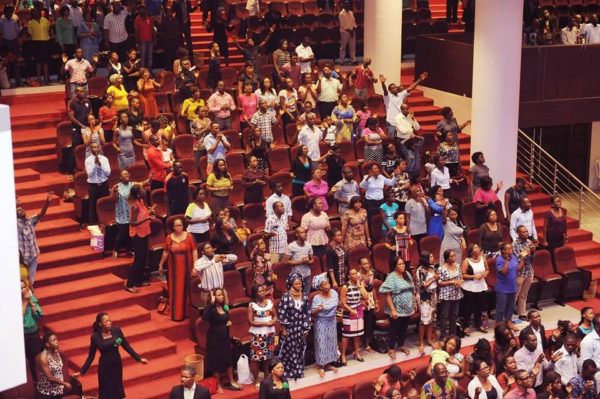 The conference was rounded off on Sunday, 19th of April, 2015 by the Senior Pastor of The Fountain of Life Church; Taiwo Odukoya, who crowned the sessions with a timely message on God's infinite ability and the Christian's prerogative to live in a world of God given possibilities.
___________________________________________________________________________________________________
Sponsored Content