A year ago BN Weddings gave you an exclusive look at the elegant wedding of Hadiza Raisa Okoya and Olamiju Alao!
Click here for their introduction photos.
Here are some of their wedding photos! Click here for all the beautiful wedding photos that took social media by storm.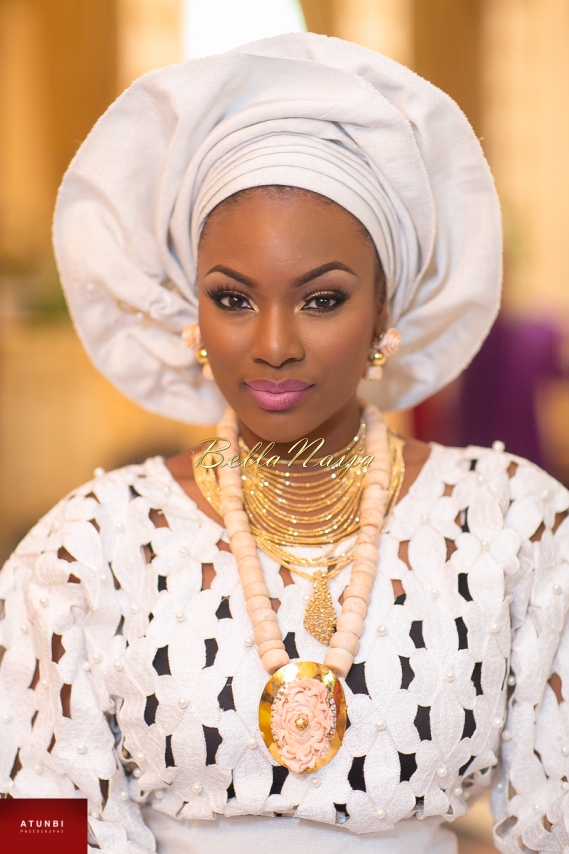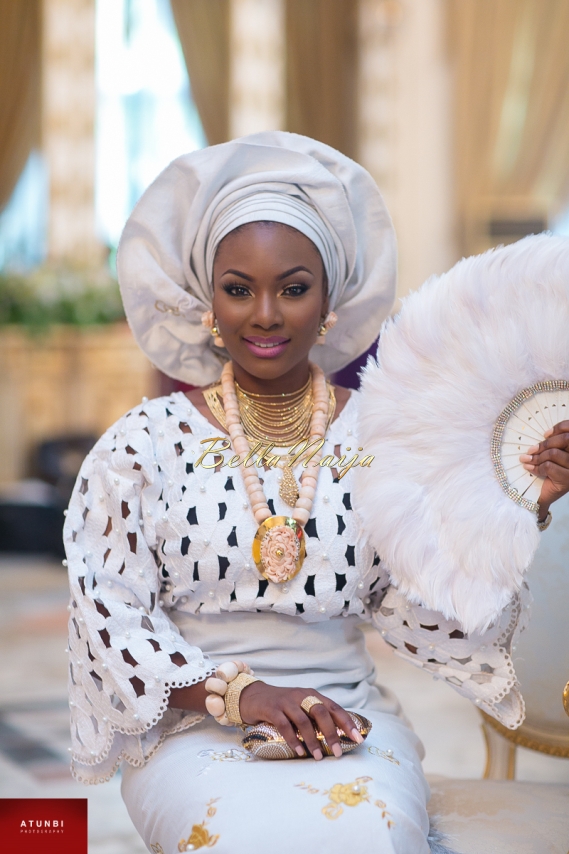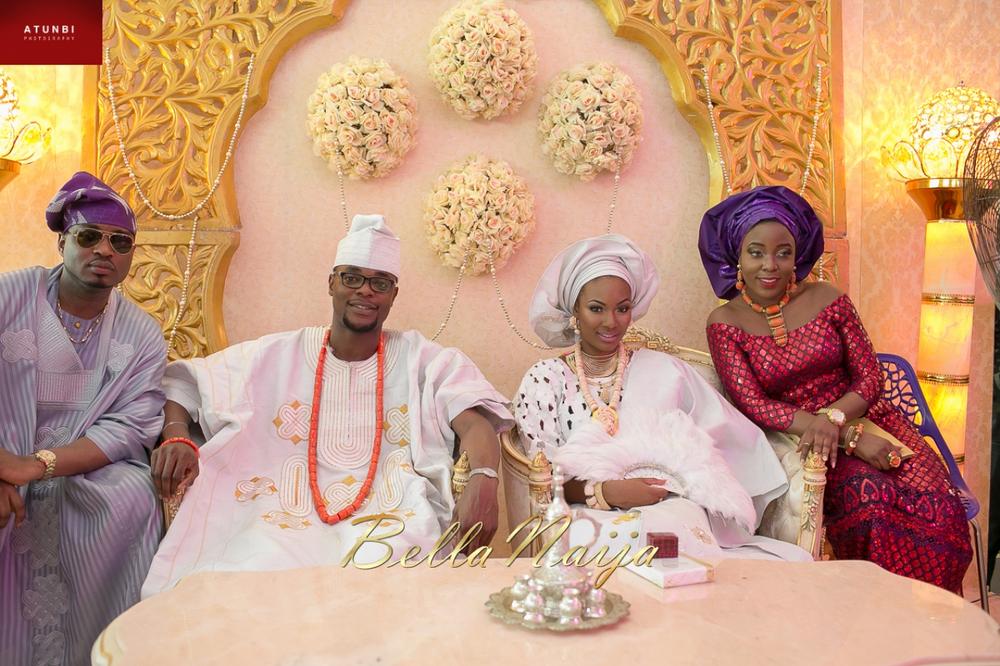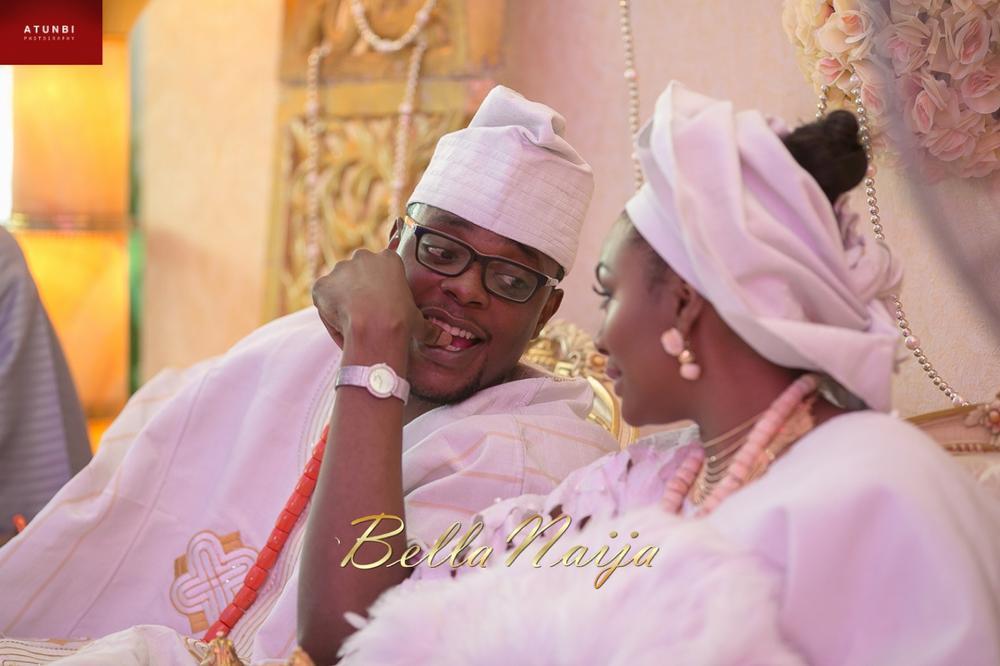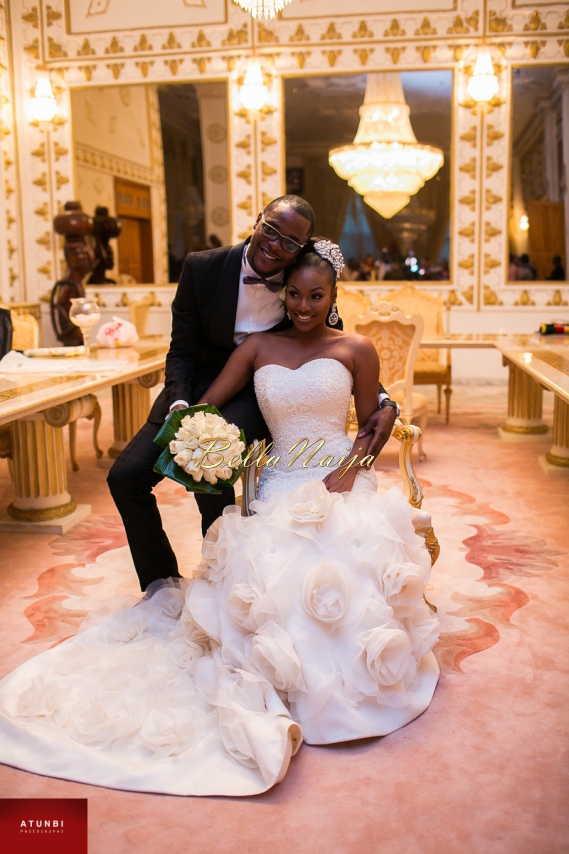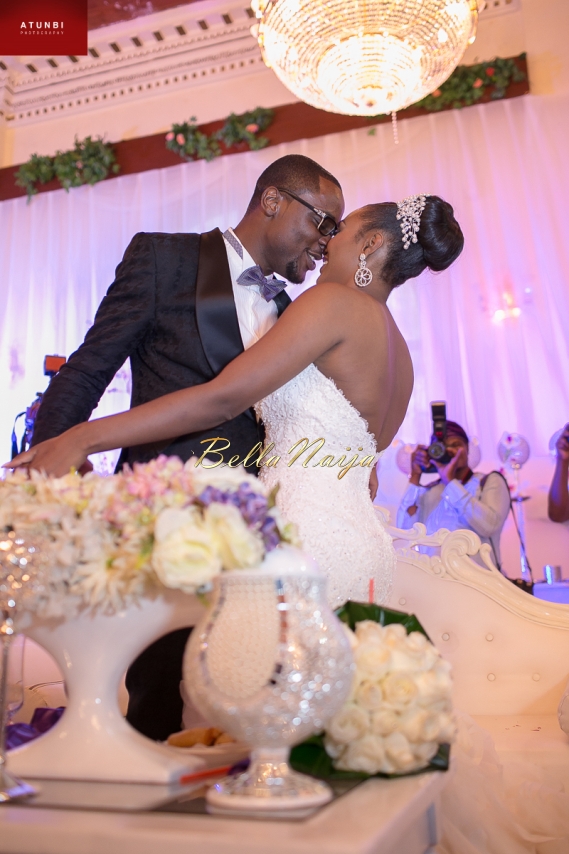 The couple is celebrating their one year anniversary today and they did so with a Superman and Wonder Woman themed photo shoot. Cute!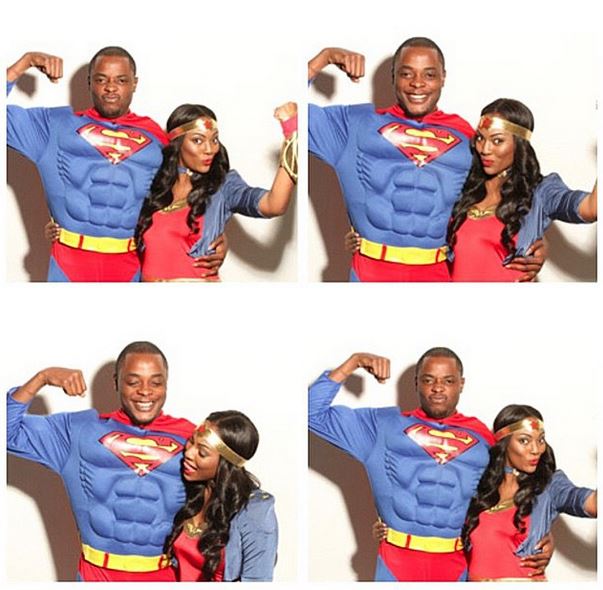 Wedding Photo Credit: Atunbi Photography | instagram.com/atunbi