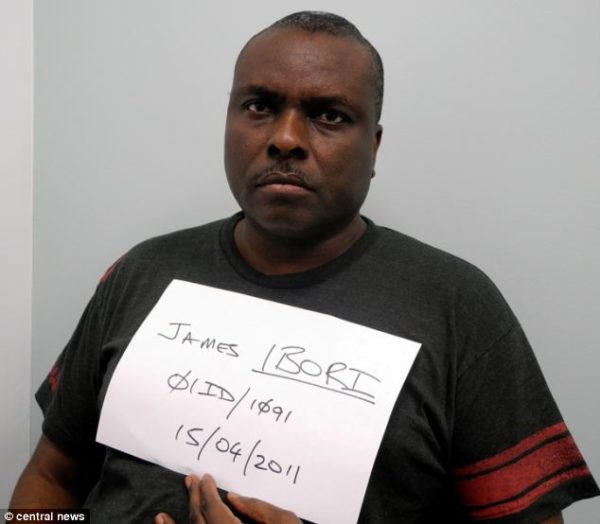 The Ijaw People's Development Initiative group over the weekend called on President Goodluck Jonathan to grant former Delta State governor, James Ibori, presidential pardon before May 29, when the president will hand over power to the president-elect, Muhammadu Buhari.
You will recall that Ibori was convicted on 10 counts of conspiracy to defraud and money laundering in the UK and sentenced to 13 years in jail in 2012.
In his appeal to Jonathan, national president the group, Austin Ozobo, said:
Chief Ibori has suffered enough and there is no justification for not granting him clemency, as had been done to others. 

Ibori should be freed. Hundreds of persons, who looted heavily from government coffers are walking freely in the streets. The continuous incarceration of one corrupt man among a million other corrupt citizens cannot change the menace of high level corruption in the country.
Ibori's imprisonment could be seen as a witch-hunt and such is highly barbaric and provocative and the Nigerian government must quickly do something about his matter. ''Despite the ordeals Ibori is passing through, Deltans hold him in high esteem and his great achievements while in office cannot be discountenanceded.

There should be no sacred cow among political office holders. Ibori's case is not different, he is a victim of circumstances. Release him and let him breathe fresh air and let other corrupt public office holders be tried as well."