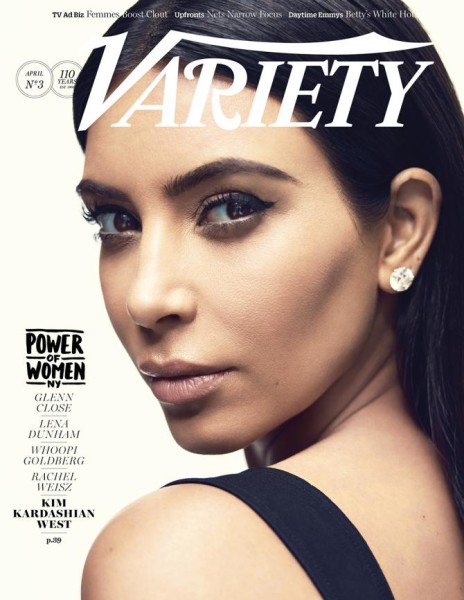 In its 2015 Power of Women New York issue, Variety honors five women who are using their clout to bring attention to worthy causes. The honorees: Whoopi Goldberg, Rachel Weisz, Kim Kardashian West, Glenn Close and Lena Dunham.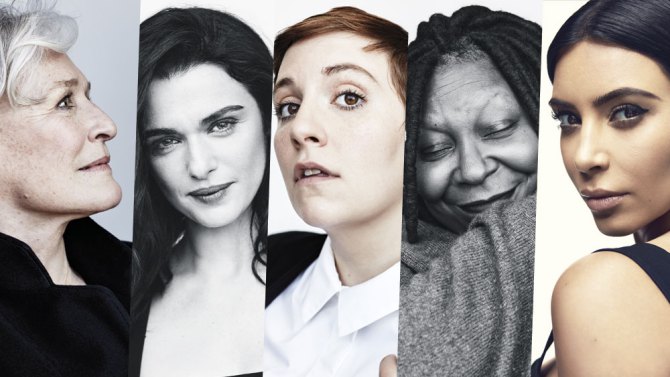 In the new issue of Variety, the magazine talks about how Kim Kardashian West started to work with the Children's Hospital Los Angeles seven years ago, after a friend's child got sick.
The 'Power of Women' issue reveals that she not only donates proceeds from her eBay auction store to the nonprofit, but she also carves out time to regularly visit patients and their parents, especially during the holidays.
Speaking on her charity work Kim Kardashian says:
"My father passed away from cancer. I remember what it was like when my dad was going through it. You see the kids that are so strong. They feel so helpless. You want to do anything to help them. They love to see their pictures on social media. You realize how hard it must be to be a parent to a child with an illness. Your whole perspective changes".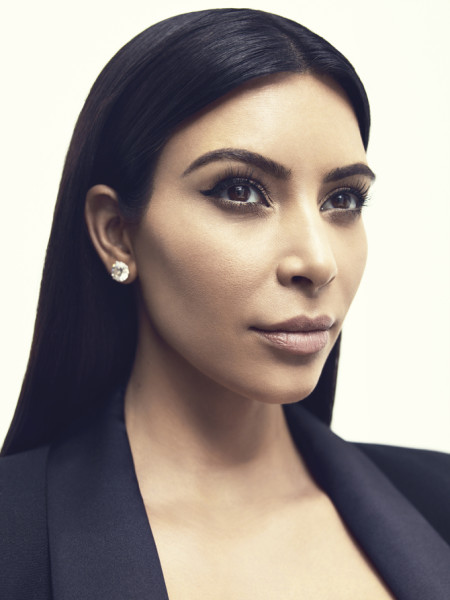 Kim Kardashian donated all her baby shower gifts to a hospital in Chicago, where her husband, Kanye West, grew up.
Find out more about Variety's 'Power of Women' issue here.
Photo Credit: Variety Magazine