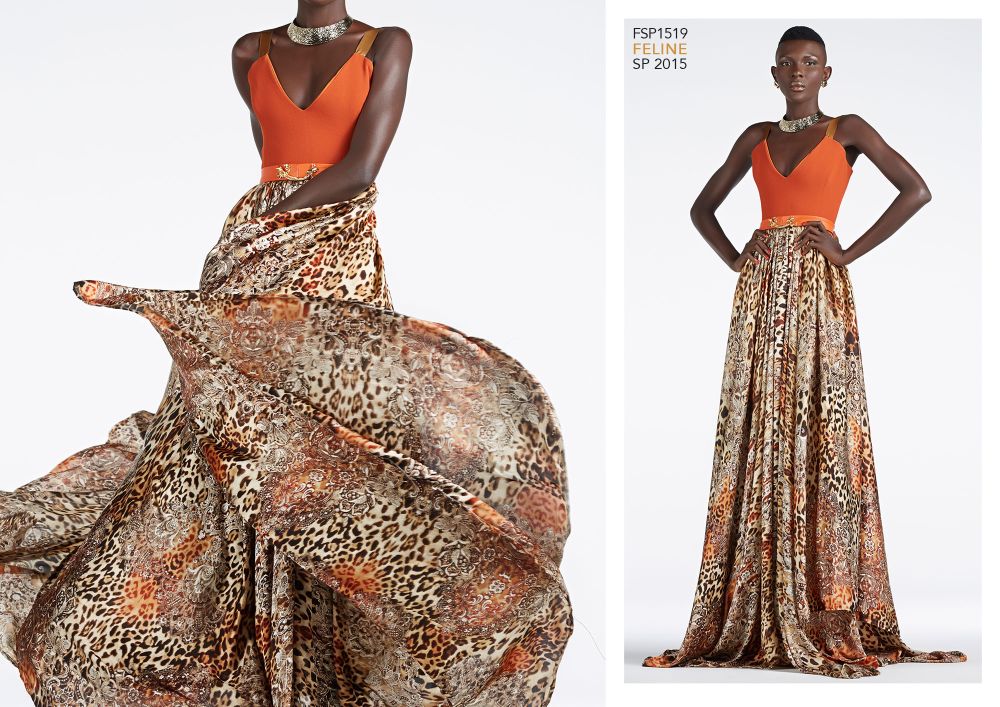 Totally Ethnik is back with another amazing Spring/Summer 2015 collection.
Inspired by the big cats of the Animal Kingdom, the "Feline" collection was created by designer – Marie Kipre's interpretation of the strong yet graceful animals like Tigers, Panthers, Black cats and more.
The Accra, Ghana-based label describes their target audience as bold, modern and strong; with their offering of designs portraying very feminine yet audacious prints and silhouettes, striking colors & patterns intended for the confident woman. The pieces are both exotic and sexy that garner a sense of elegance.
See the collection below;
Photo Credits
Photography: Daniel Sery Photographe (Instagram: @KlassyFilms_Studios)
Models: Julie & Awa Sanako
Designer: Totally Ethnik (Instagram: @TotallyEthnik)
To find out more about the Totally Ethnik brand, please call: + 233 544 89 76 72 | Visit their website: www.mareep-ent.com | Visit their address: PMB MD 216, Madina, Accra, Ghana