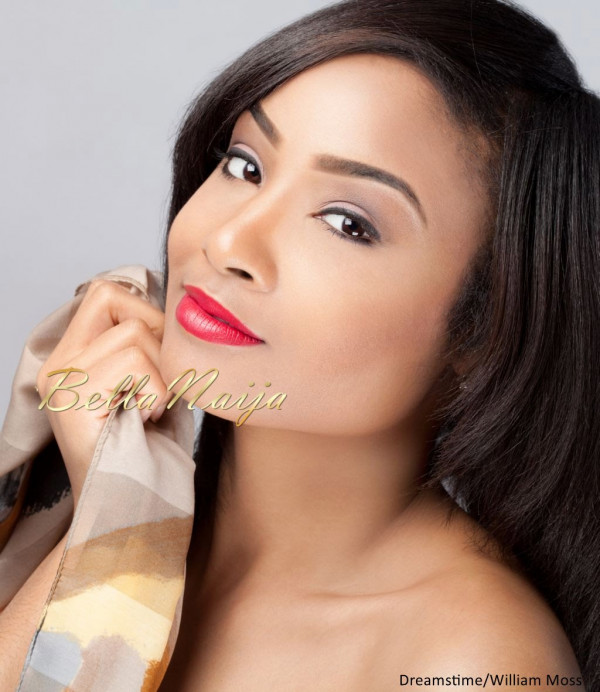 Hair care has become seemingly more complicated since the outburst of various Youtube channels, beauty blogs/vlogs and more. Readers are bombarded everyday with various hair care tips and tricks and at some point, it gets extremely difficult to keep up with it all.
And don't even get me started on all those oils. Both ladies with relaxed hair and those with natural hair are constantly told to use this particular oil, or to stay away from that oil or to use one particular product over the other, which can all be extremely overwhelming.
So, with that being said, I am here to help sieve through all that information. Here are my top 10 oils (for both relaxed and natural hair) and their uses. This list will give you a fair idea of what each oil does, so you can then mix and match to fulfill your hair care needs.
Enjoy!
1. Olive Oil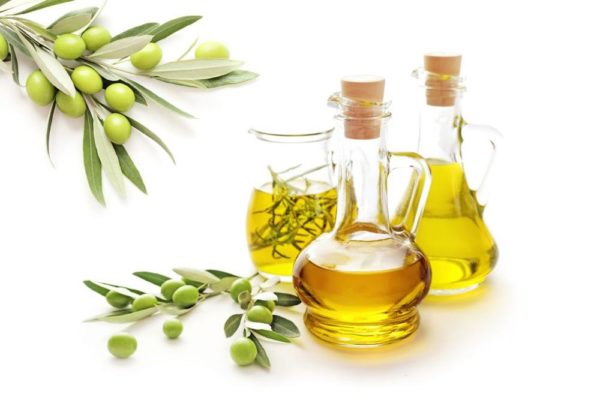 This is a favourite in the natural hair camp. But to get the best benefits of olive oil, you need to make sure you are getting the PURE kind, which I haven't found yet and that's a little worrying. I find that it works best when you mix it with castor oil for a hot oil treatment, or you mix it in with your deep conditioner. It is also good for sealing in your moisturizer for that lustrous look.
2. Coconut Oil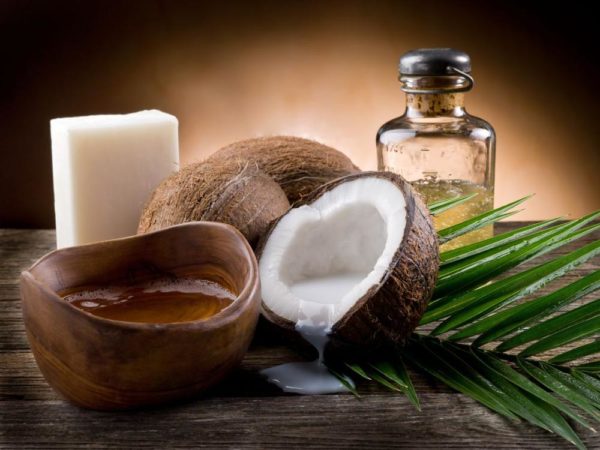 Coconut oil is also a favourite because of its light weight. Having gained a lot of popularity over the years, coconut oil is great because it is a carrier oil which basically means it can penetrate the hair follicles. If it is used with water, it is able to transfer the moisture into the hair follicles easily. You can also mix coconut oil in with your shampoo if you find that it is too drying, or you want to give your conditioner that extra boost.
3. Glycerin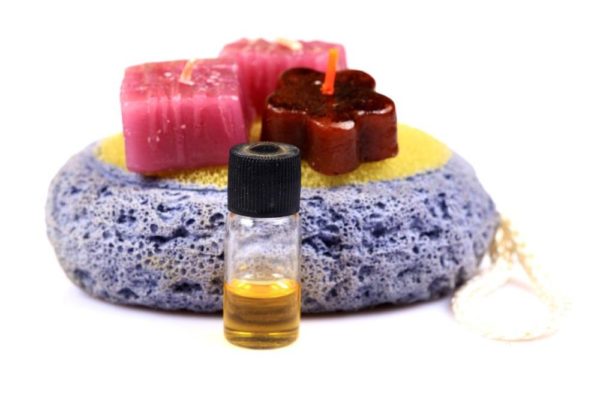 Glycerin is a humectant which means it allows your hair to absorb as much moisture from the atmosphere as possible. It is great for dry  & brittle hair which breaks easily.
You can also use glycerin to deep condition or add to your other oils in a spray bottle. It works best when applied to damp hair and is especially great for reducing shrinkage in natural hair. You're welcome!
4. Castor Oil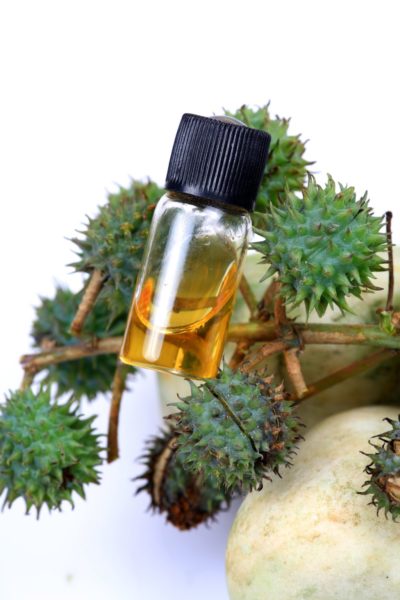 This is what I use to massage my scalp every night (if I can). It really aids hair growth and soothes a dry itchy scalp. It is also a little heavier than coconut oil and so it is good for a 'preepoo' or hot oil treatment.
5. Aloe Vera Juice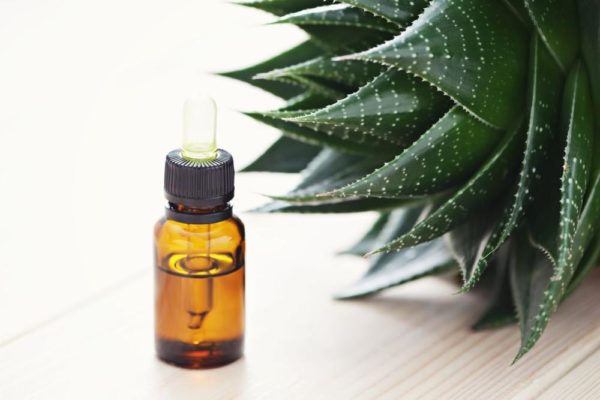 This has basically the same idea as glycerin because it allows your hair grab and retain moisture and it can be used alone or with water in a spray bottle.
It is also great for soothing a dry and itchy scalp as it has soothing properties. It is great for the naturalistas who want to make their own hair ointment/spritz at home.
6. Grape seed Oil
This is an awesome light sealant and is also good for keeping your hair moisturized. The grape seed oil is very light and you can mix it with your moisturizer or deep conditioner for lush strands.
7. Argan Oil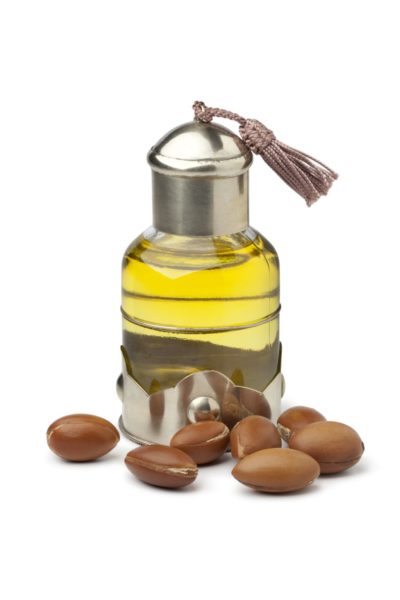 This oil leaves your hair feeling soft and moisturized, and works best on damp hair. As great as it is for hair, both relaxed and natural, it tends to be a little expensive with a lot of hair brands incorporating it into their products.
8. Jojoba Oil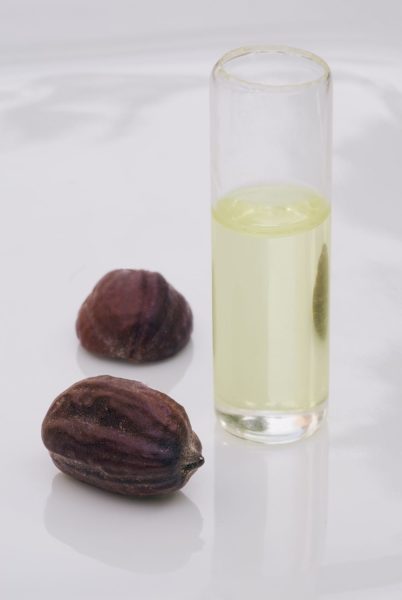 Jojoba oil is an extremely light oil that can be used to seal moisture in after applying a moisturizer. It is also great for soothing a dry, itchy scalp and can also be mixed in with your deep conditioner to provide your hair with more lubrication and for detangling strands.
9. Shea Oil (melted shea butter)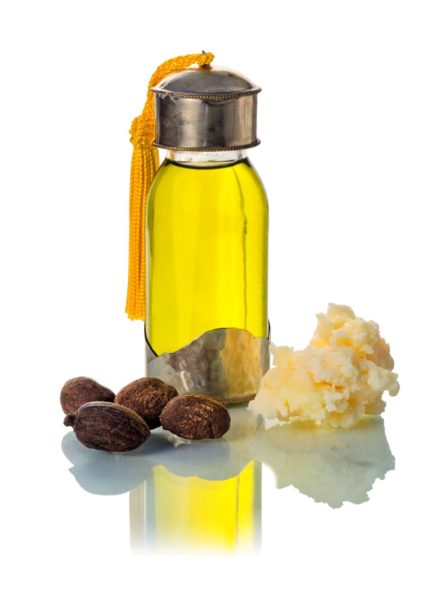 This is great if you are looking for a heavy sealant. I personally mix it with my deep conditioner. I also use actual shea butter on my roots when I am a few weeks post relaxer. It really softens my hair and leaves it looking shiny and aids moisture retention greatly.
10. Avocado Oil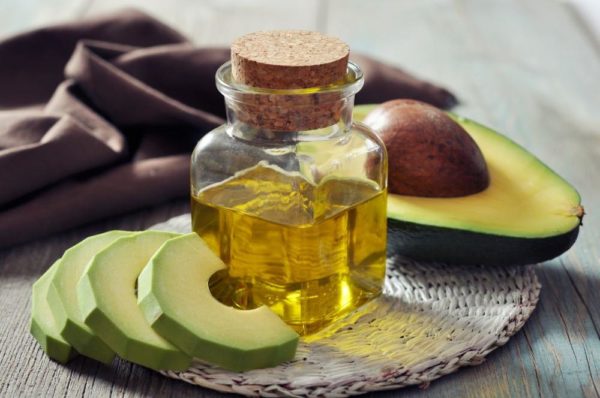 Avocado is also great when it comes to sealing in moisture in your hair. It leaves your hair feeling soft and looking shiny which lasts for a long while.
Of course there is no need to use all these oils in your hair as most of them have the same use. I personally use Castor Oil, Shea Butter/Shea Oil and Coconut oil in my hair. I can't be bothered with the others! 🙂 Check out all the products I use on my hair here.
Which oils do you use in your hair?
If you haven't already, please subscribe to my Beauty Blog &  YouTube Channel and follow me on Instagram, Twitter and like my Facebook.
Photo Credit: Dreamstime/William Moss | Kuleczka | Picstudio | Marcomayer | Tashka2000 | Luisa Puccini | Cristina Dini | Pipa100 | Denira777 | Monika Adamczyk | Picstudio