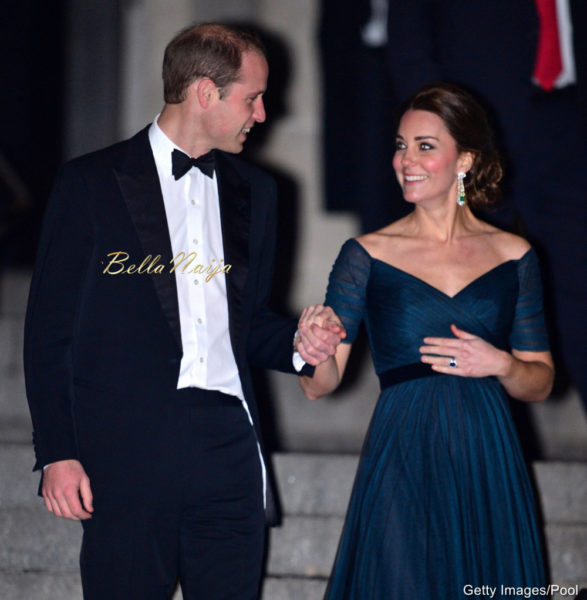 The Royal baby is finally here!
BBC reports that Duchess of Cambridge, Kate Middleton, has given birth to a girl. The princess arrived at 8:34 a.m BST. She weighs 8lbs 3oz (3.7kg).
Duke of Cambridge, Prince William, was present for the birth of the baby.
The couple is already blessed with a baby boy Prince George, who will be two years old in July.
We can't wait to see first photos of the princess!
Photo Credit: Getty Images/Pool