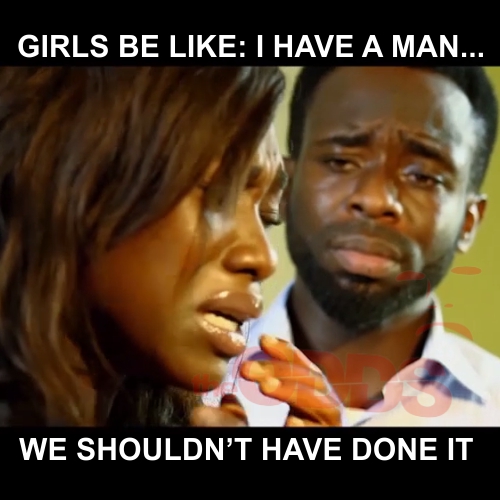 The fourth episode of the comic web series 'The Odds' is out and it is called 'Incestuous Cokers'.
THE ODDS is a 9-episode web series written and produced by Damilare Kuku. It centers on therapist, Jumoke Stevens and her patients.
In episode one, Jumoke assumes Mr. and Mrs. We Are Not Fine are the brother and sister sleeping together.  We meet them again in episode four- Folake (Odunayo Oladokun) and Deji Coker (Victor Akuma) are siblings and they claim they are in love.
Things get a lot more interesting when Folake learns Deji cheated on her. Find out in episode four how Jumoke tries to "heal" these patients through therapy.