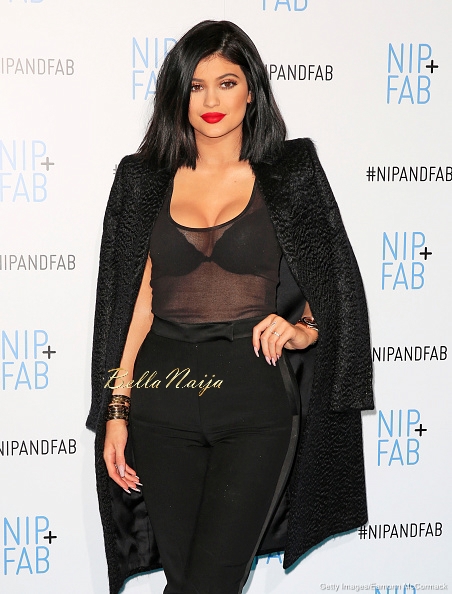 Kylie Jenner is finally speaking out about her famous lips.
In two video teasers for the next episode of Keeping Up With the Kardashians, the young Jenner admits to having temporary lip fillers. She said – "I have temporary lip fillers, it's just an insecurity of mine and it's what I wanted to do."
She went on to add that being in the spotlight hasn't made things easy.
"Everyone always picks us apart." "I want to admit to the lips, but people are so quick to judge me on everything, so I might have tiptoed around the truth, but I didn't lie."
Here's the teaser below (only available to watch if you're in the US)
In this different teaser, she tells Khloe she's overwhelmed by the lip question and she will never confirm or deny.

The episode also shows Kim and Khloe Kardashian encouraging Kylie to admit to the media that she does have temporary fillers.
Photo Credit: Getty Images/