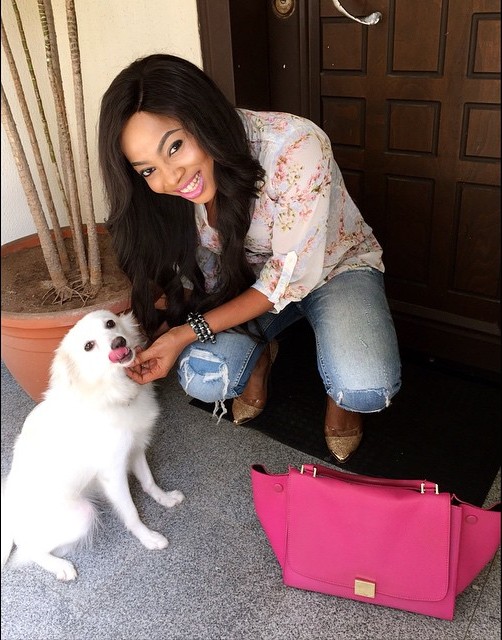 A few weeks ago, Toke Makinwa listed and described the '5 types of men'.
Now she's back with her thoughts on 'type of women'.
Today talks about 'Miss Independent', Toke tells them – 'let the man do what he's supposed to do' and 'The Bad Girls'/high maintenance – they are exposed, they know what they're doing.
Do you agree?
Watch Part 1 of Types of Women out There!