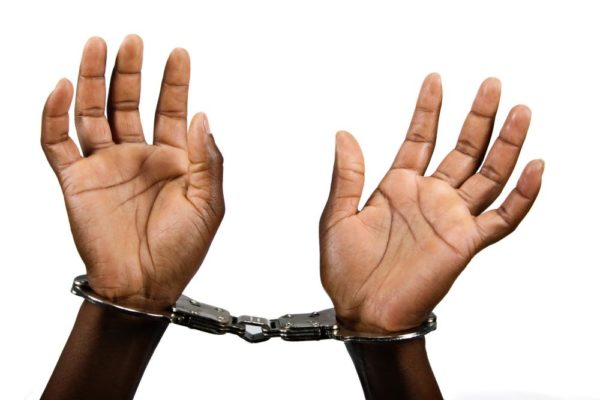 A Nigerian Student in Malaysia named Mary George Unazi was sentenced to death on Thursday for drug trafficking.
Daily Independent reports that she committed the offense on May 10, 2011, when she was found with a bag containing  765.9gm of metamphetamine at the KL International Airport (KLIA).
Unazi, 30, who attends a private college, was found guilty of trafficking after the prosecution proved its case against her beyond reasonable doubt. She failed to prove that the bag was not hers.
She was subsequently charged under Section 39B(1)(a) of the Dangerous Drugs Act 1952 of Malaysia which carries a mandatory death penalty upon conviction.
Photo Credit: Lucian Coman/Dreamstime.com