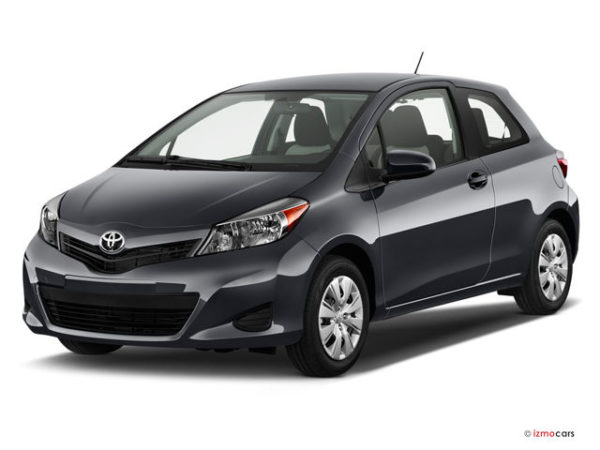 According to a ThisDay report, Toyota Nigeria recalled some models of Hilux and Yaris over faulty airbags.
The reason for the recall is that the company believes the inflator modules contained in the airbags in the cars may be faulty. As a result, the company has advised owners of these vehicles to prepare to turn them in for repairs.
Vehicles concerned are Toyota Hilux manufactured between 2003 – 2007, and Toyota Yaris manufactured between 2003 – 2005.
Managing Director of Toyota Nigeria Limited, Kunle Ade-Ojo, stated that the airbag issue is a global problem because it affects all vehicles/makes that use the airbag inflator device manufactured by Takata, a Japanese company.
Photo Credit: Toyota/Izmo Cars