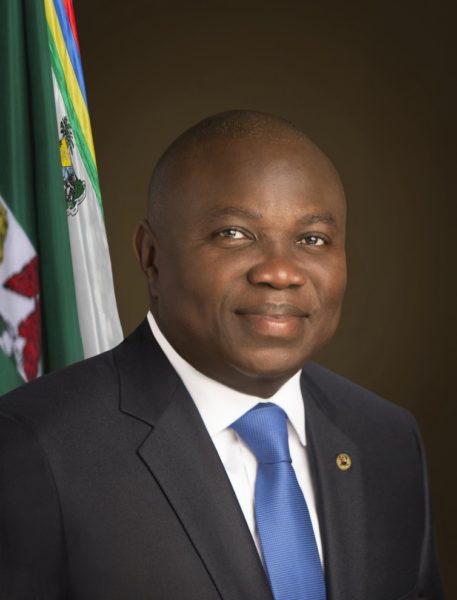 Gov. Akinwunmi Ambode of Lagos State on Tuesday said that workers' welfare would be paramount to his administration.
Ambode spoke at a meeting with representatives of Ministries, Departments and Agencies (MDAs) in the state civil service held at the Adeyemi Bero Auditorium, Alausa.
He said that his administration would not discriminate against anybody, irrespective of position and department.
The governor, who reiterated his pledge to harmonise the civil service, said he would do his best to fulfill all his promises and to reward merit and professionalism.
Ambode while responding to questions raised by the civil servants, said he would always appreciate honest and professional advice.
"The major vision is that, I want a better civil service; I am ready to address issues that relate to welfare. Beyond that, I will place major emphasis on capacity building and training," he said.
Ambode also said that he would pay back everything he had been endowed with to the civil service.
"We will have a civil service that we can cross-fertilise and exchange expertise. That is where the future of the service is going," he said.
Ambode, therefore, called for the support and cooperation of the workers, saying that he would do his best to make life easier for them.
"I believe strongly that the engine room for the growth and development of the state is here. I will accord you the whole respect you deserve; am ready to reward merit and professionalism. So long as you are good, believe me, the top is your seat," the governor said.