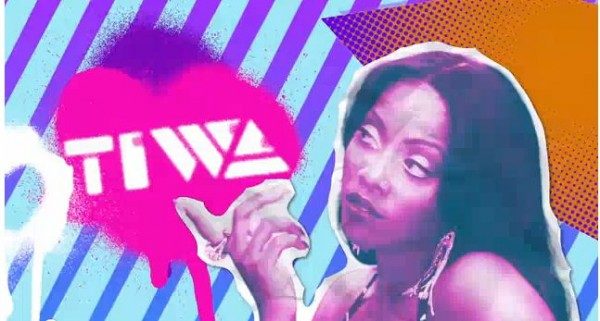 I no do kele kele love, kele kele love oh!
Throwing it back this week to 2010, specifically Tiwa Savage's "Kele Kele Love"! Mrs. Billz released this jam off her debut album "Once Upon A Time" and consequently ushered in a new wave of female artistes. Funny how Tiwa said she had doubts about the song's longevity but here we are 5 years after!
Tiwaoncé (as she was referred to playfully by some at the time) sings about how she doesn't want to keep her relationship lowkey, not being fascinated by a man's wealth and not being taken for granted. Seeing as this was different from the usual love songs, everyone wondered who this girl was. She fully stepped into the spotlight with the release of the "Kele Kele Love" video.
Tiwa Savage was nominated for Next Rated at The Headies 2011 for the song. And the video was nominated for Most Gifted Female Video at the 2011 Channel O Music Video Awards. With this track, everyone was convinced that she was here to stay and Tiwa has been in the spotlight ever since.
Enjoy!
Listen to Tiwa Savage – Kele Kele Love
[audio: https://www.bellanaija.com/wp-content/uploads/2015/06/Tiwa-Savage-Kele-Kele-Love-BellaNaija-June-2015.mp3]
Watch the video!