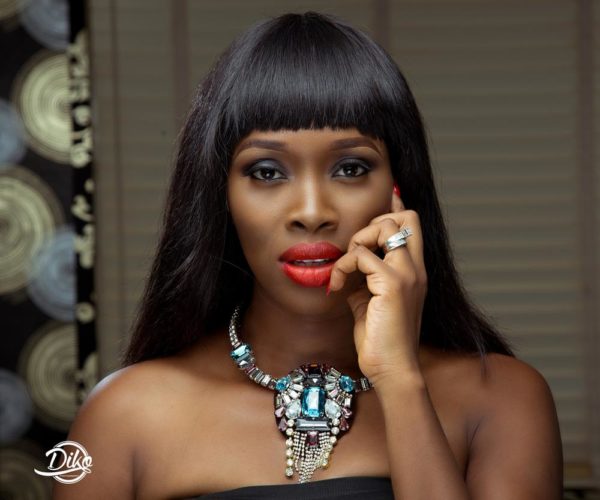 Media personality Ariyike Akinbobola is out with her weekly vlog and this week she talks about the TDH syndrome – Tall, Dark & Handsome.
She talks about how a lot of ladies prefer Tall, Dark and Handsome guys as she also makes remarks and reference to President Buhari's (PMB) dapper look at the just concluded G7 Summit.
She asks, 'Ladies, must he be TDH? Would you go for looks or brains or a mixture of both? Men, what do you think?'
Watch the vlog below.