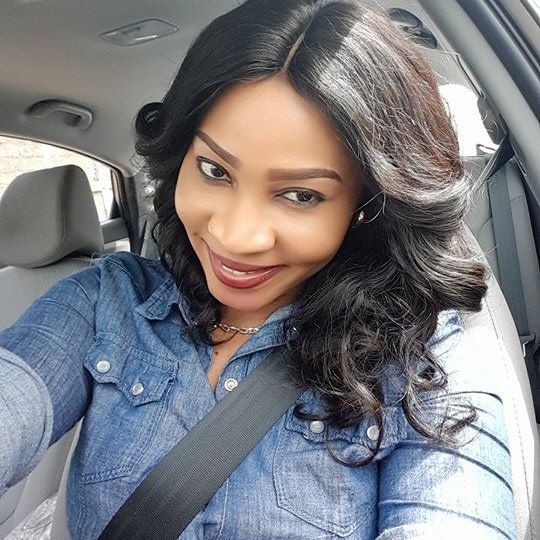 Cynthia Amadi is not here for people having children out of wedlock! She calls it a societal menace and not a part of our culture.
She especially 'calls out' celebrities and the women who have babies with them –
"women have no shame!

As long as a guy has half a million Naira to shoot a music video and puts out just one hit song and becomes an accidental star, every young lady wants to have a baby by him."
She condemns 'bloggers' and commenters for congratulating people who do so and calls out specific celebs like Davido. She boldly adds, "just because a boy can ejaculate into a vagina, it doesn't qualify him to be a father".
She also mentions beauty queens (hmm…) , and speaks to women alone – 'every woman deserves to be a wife', warning that they may become bitter and want to 'tell their story' years after the celeb baby daddy marries another woman.
It's a Must Watch!