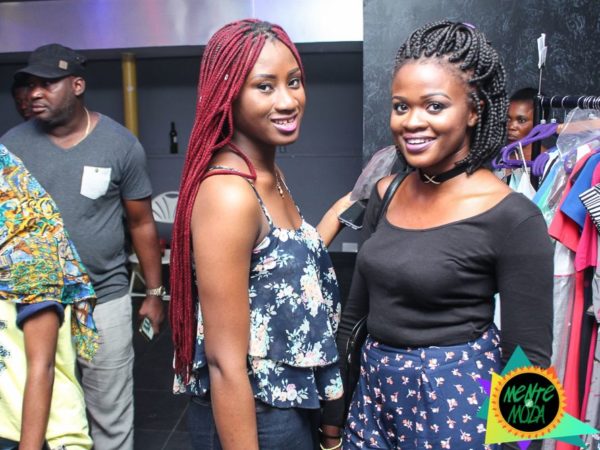 Mente De Moda's Junebug edition was highly anticipated and was filled with buyers ready to purchase from the various fashion, music and art products on display.
The recent rise of young fashion start-ups who are inspired by stock vintage pieces has pulled in a new group of shoppers to add to the already increasing number of happy shoppers at Mente De Moda.
Check out photos from the Junebug edition below!
Book a stall today for the July edition online at www.bangandkosher.com/mentedemoda or call 07080131488, 08089750366, 08186807844.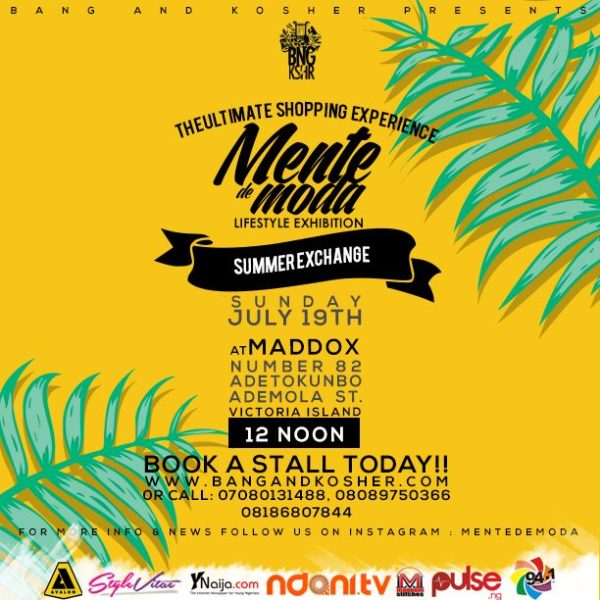 _________________________________________________________________
Sponsored Content