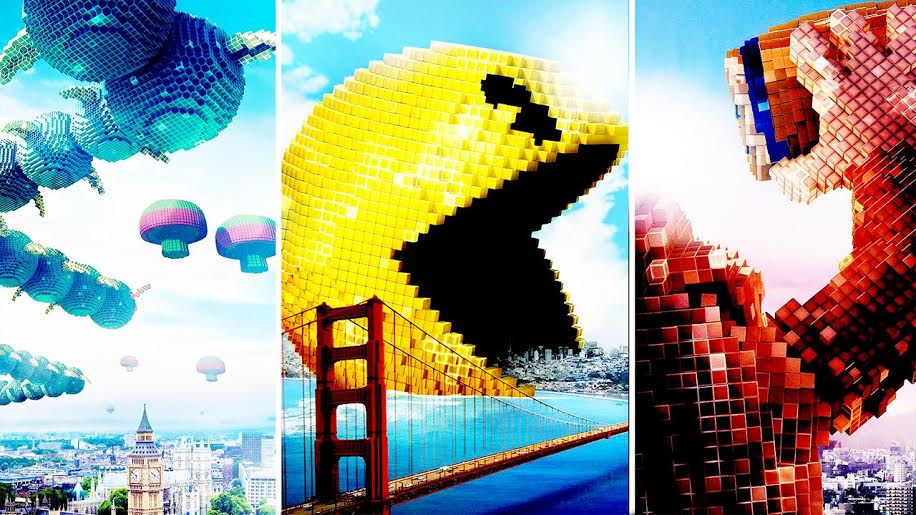 Hey movie lovers – it's Friday and we can't wait to share all the amazing movies hitting the cinemas with you.
have you ever wondered what would happen if some of your favourite characters from video games invaded the earth? What would you happen – would they recognize some of their devoted players? Would they defend or attack us? It would be nice to see the guys from Warcraft in real life though.
Why don't you fin out what happens as you get great tickets to watch new movie – "Pixels".
***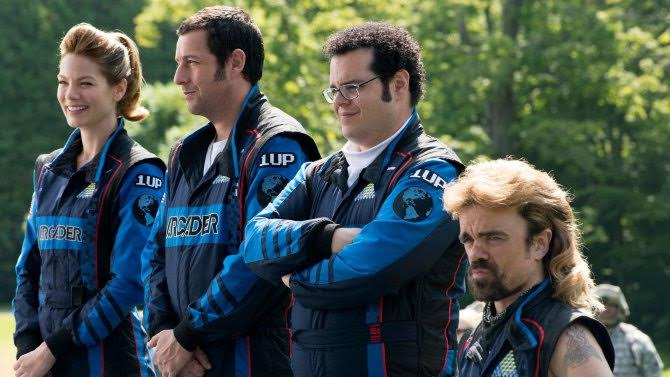 Rating: PG-13
Duration: 1 hr 45 min
Genre: Drama, Action, Sci-fi
Cast: Adam Sandler, Kevin James, Michelle Monaghan, Peter Dinklage, Josh Gad, Brian Cox, Sean Bean, Jane Krakowski, Affion Crockett, Ashley Benson, Matt Lintz, Lainie Kazan, Denis Akiyama, Thomas McCarthy, Serena Williams, Martha Stewart and more.
Director: Chris Columbus
Video game movies haven't made much impact on the cinematic landscape yet, and this is primarily due to poor reception by movie critics and movie lovers. We however hope that changes in the coming years, especially with high profile video game movies that are either due for release or are in development, like Agent 47, Assassin's Creed, Splinter Cell, and Warcraft.
Opening today however in cinemas worldwide is Pixels, and even though it's not a video game movie like the ones above, it does have a lot to do with video games. Based on the short film of the same name, Pixels is about an invading alien force that takes the appearance of our favorite 8-bit arcade game characters (Pac-Man, Donkey Kong, Centipede, Galaga, etc.), and the ex-famous arcade game players (Adam Sandler, Josh Gad, and Peter Dinklage) who are our only hope of defeating them.
Watch!

The movie begins with a formative moment at the 1982 arcade-game world championships, where 13-year-old gaming enthusiast Sam Brenner narrowly loses first place to a smartass named Eddie "the Fire Blaster" Plant after an ill-fated game of "Donkey Kong." Some 30 years later, Sam (Adam Sandler) installs home-entertainment systems for a living in Washington, D.C… Faring somewhat better is his childhood best friend, Will Cooper (Kevin James), who is now president of the United States. When the Earth becomes invaded by aliens in video game characters, the president enlists the help of his friends to save the world. This movie is one for the family, fun time filled scenarios with escapism that audiences of any age can enjoy.
Children will obviously appreciate the colorful characters that are wreaking havoc on-screen, but the adults taking them to the theaters should also get a kick out of the nostalgia the movie seems to be offering. Seeing the likes of Pac-Man and Donkey Kong on screen will definitely be thrilling.
Buy your tickets to see Pixels in the cinemas Here, you can also check out other movies showing at the cinemas.