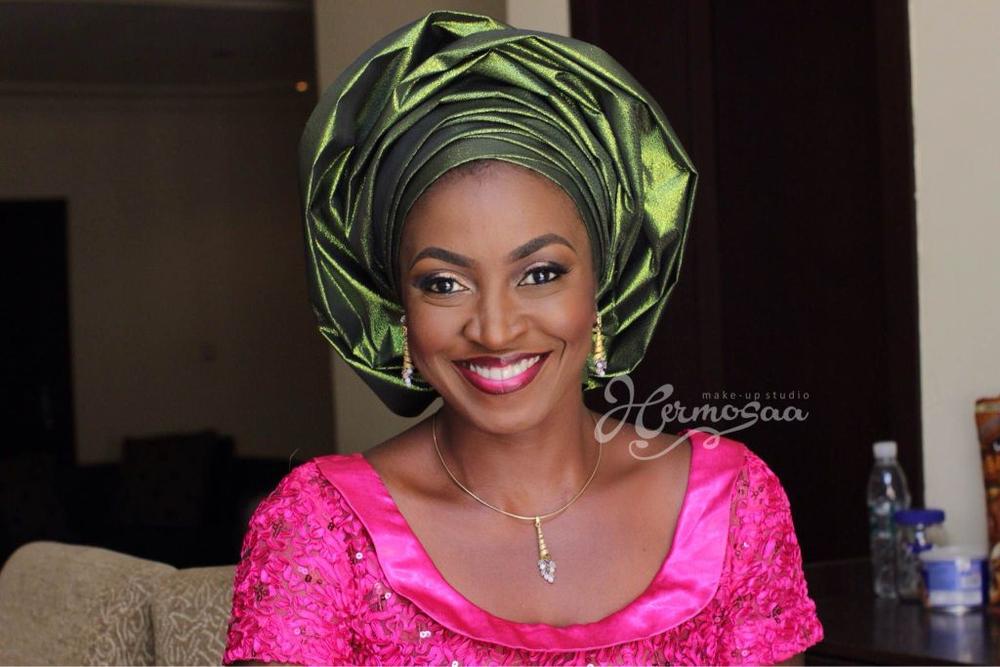 The six and a half-hour documentary – "My Nigeria" – is highly anticipated as it is set to detail and document the pulse and energy of one of Africa's most populous countries – Nigeria.
Set to be aired in a prime time documentary slot on Al Jazeera to over 250 million viewers across 130 countries, the series will have the likes of Deola Sagoe and more.
South Africa's ELLE magazine has been speaking to some of the individuals who will be featured in the upcoming series, and getting their thoughts on being female in Nigeria, the 'My Nigeria' project and more. For their latest interview, they talk to actress and politician – Kate Henshaw.
Kate has been actively involved in voicing her opinions when it comes injustices in the country, and decided to go even further in expressing herself and getting others to do the same via politics. In her interview, she speaks more on this, her role in the documentary and what gender issues she faced while in politics.
Read excerpts below;
On what sparked her passion and interest in politics
I did not necessarily want to be a politician, but I've always been outspoken about various injustices in my country. I came to the realisation that those in government make decisions that affect our lives and I knew I could make a difference, and so I gave it a shot. I believe every citizen in Nigeria should be involved in politics or at least show interest. The policies and laws made affect us all be it positively or negatively.
On how the 'My Nigeria' project came about
I was asked to be a part of the project and felt it would be interesting to do since I am very passionate about my country and its people. The documentary showcases my hometown in Southern Nigeria and its people even though it was at the height of ongoing elections. I believe it will showcase hard-working, happy and very tidy people as my state, Cross River, is the cleanest in Nigeria.
On gender issues she faced while in politics
Once, while meeting some elders during consultations, I was viewed as too young to attempt politics, and one of the men wondered aloud if they would be able to sit with me in the evenings and jaw-jaw (like when men go to the pub and talk about different things). I was also viewed as just an actress, with no real understandings of politics. Sadly, we're still living in a patriarchal society.
On what #BeingFemaleInNigeria means to her
It means having principles and values, and speaking out against all forms of gender discrimination, domestic violence, and child abuse. It also means when women are given an opportunity to serve, to lead, they should stand out from the norm.
To read more from her interview, visit Elle.co.za