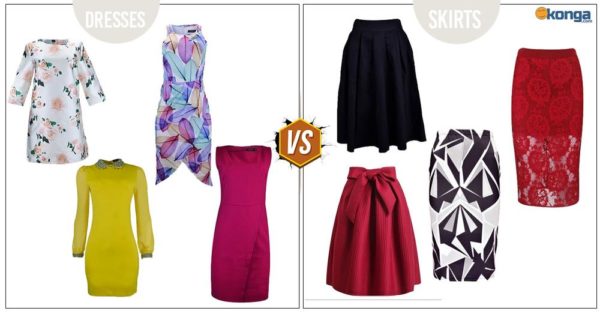 It's every fashion lover's fantasy. Hot fashion items dueling to catch your attention! That's what you'll find in 'The Fashion Faceoff' happening right now on Konga.com!
What expresses your personality best? Are you a flats or high heels kinda girl? A formal or casual shoes guy? Whatever the case, make your pick in the fashion battle then defend your choice in the ongoing conversation on Twitter #FashionFaceOff.
Every day from Monday the 13th till Thursday the 16th of July, there will be opposing male and female fashion styles vying for your attention. From 'Tops Vs Suits and Blazers' to 'Jeans Vs Trousers and Shorts' and so much more.
For the grand finale … the bestsellers from the Faceoff will be sold at great discounted prices from Friday the 17th till Sunday the 19th of July, 2015!
Ladies and Gentlemen, get ready for the Faceoff of the season happening on Konga.com!
________________________________________________________________________________________________
Advertorial– Sponsored Content