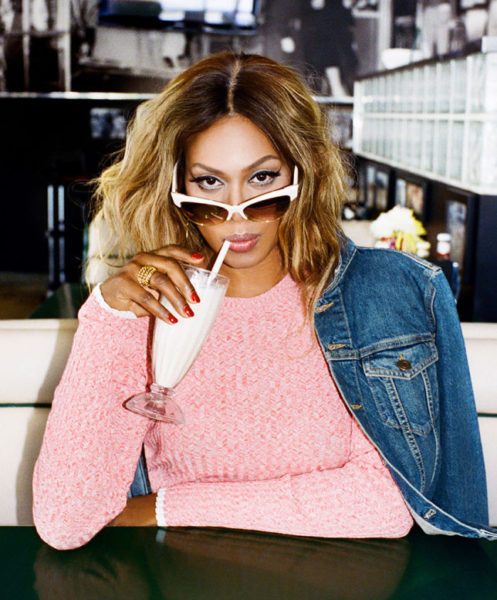 Trans actress Laverne Cox is featured in the latest issue of Nylon Magazine (with Zoe Kravitz on the cover) and in the magazine she dishes on life's lessons, balancing activism and acting and much more.
She also opens up on what life as a Trans feels like on the Hollywood dating scene.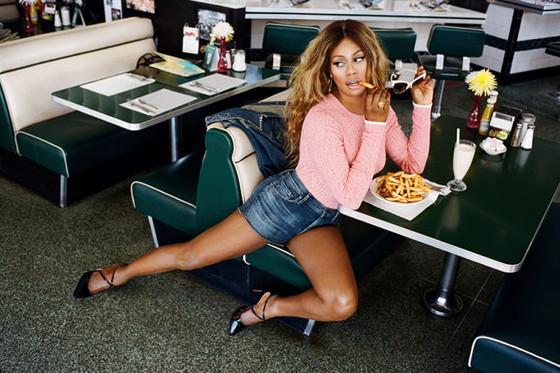 Read excerpts from her chat below:
On speaking up for Transgender people: I'm really interested in changing the ways in which we talk with and about transgender people, not only in personal conversation but also how we cover those stories in the media. What I really have to prioritize is self-care, something as basic as getting sleep. I've had to say no to a lot of things. There's a cost for me emotionally when I speak up about things. I'm always a target because I'm a public figure, and I'm not doing activism in obscurity. I have to get myself ready for the bullets.
On her beauty: So many people on my social media pages say, "You're gorgeous," and who doesn't like hearing that? But it made me think: Are people saying I'm beautiful for a trans person? Are they saying I'm beautiful because they couldn't tell I'm trans? I mean, you can find blogs where people are like, "Laverne Cox is drop-dead gorgeous," and there are other blogs saying I have "linebacker proportions."
On patriarchy: Patriarchy is killing men. It's killing men of all races actually. I've dated so many straight men who would never claim me publicly, and I was witnessing them be torn because they thought everybody's idea of them as men would change and that would be just so devastating for them.
To read the full interview, head to Nylon.com.