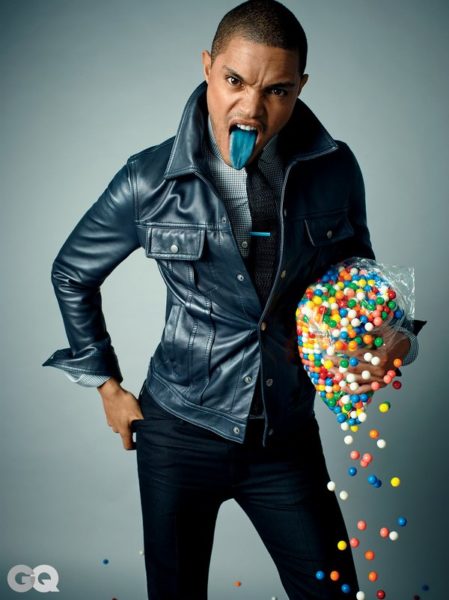 When Trevor Noah was announced as the new host of 'The Daily Show', a number of people went into his Twitter archives and dug out some controversial tweets.
In a lengthy interview with GQ titled "Is Trevor Noah Ready for the Daily Show?, the South African comedian addresses these tweets while also explaining why he expected the backlash he got.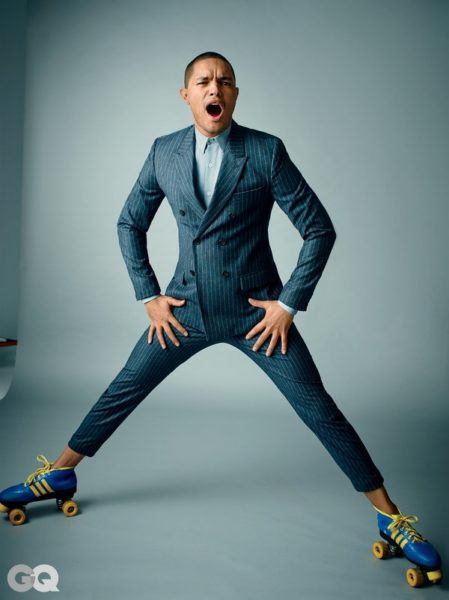 Read excerpts from the interview below.
On expecting the backlash: "A guy doesn't leave and another guy comes in and there's no backlash. That never, ever happens. When Michael B. Jordan got cast as the new Human Torch in 'Fantastic Four', there was backlash, because they were like, 'How can this fictional character be a black man?' I didn't know what the backlash was gonna be, but I knew there was going to be backlash. The same thing when Larry Wilmore took over from Colbert: 'Oh, this is never gonna work. This is horrible,'"
On his old jokes: You show me half my jokes from even two years ago, three years ago—I hate them. Because you see, like, a young version of yourself. You're like, "Why would you say that? You idiot! That makes no sense." Or, "That's just stupid." Or, "Ahh, I can't believe I said that about a woman." You should not like what you did back then, because that shows that you've grown. If you're still doing it, that's a scarier place to be.
On how 'The Daily Show' will be when he takes over: "I have a very vague picture of the show right now. It'll be like a face-lift. Because, don't get it twisted, I'm a big fan of The Daily Show, and that's what it's still gonna be. It's still gonna be The Daily Show. It's the same way, when Fallon took over from Leno, it's still The Tonight Show."
Read more of Trevor Noah's GQ magazine feature here.
Photo Credit: GQ