Pastor Penuel Mnguni of End Times Disciples Ministries Church in South Africa is on a roll!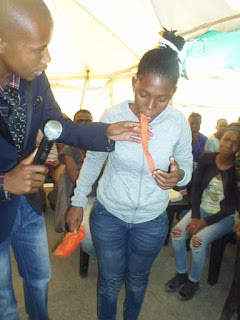 At only 24 years old, the slim, over 6-foot tall preacher, commands his congregation in Soshanguve, north of Pretoria, to do the unimaginable, and they listen.
They are eating his message hook, line and sinker!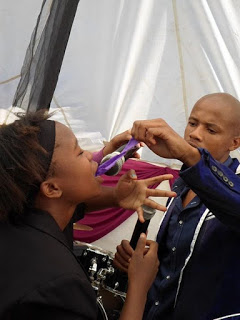 A few days ago, the church posted photos on their Facebook page of its members eating snakes. Click here for the photos.
According to Citizen, the activity was based on a sermon regarding faith, in which Mnguni declared that he had "the authority to change everything into anything and it will obey because of our authority". He subsequently declared that the snakes were chocolate bars, and told his congregation to eat them.
Now new photos of the congregation eating underwear have been posted.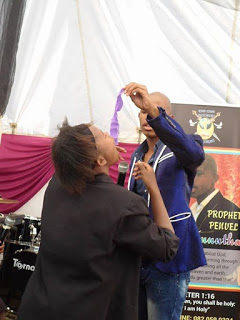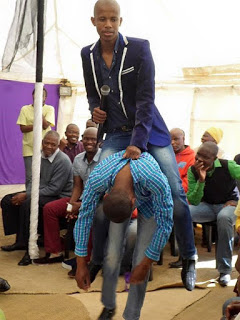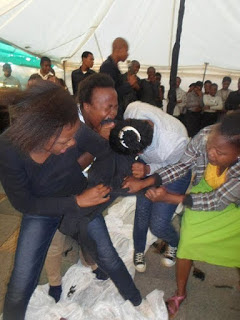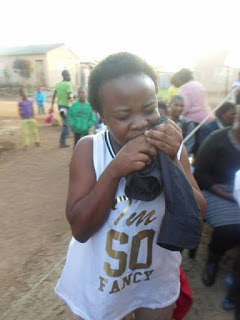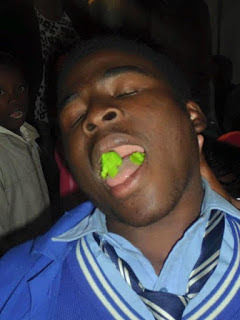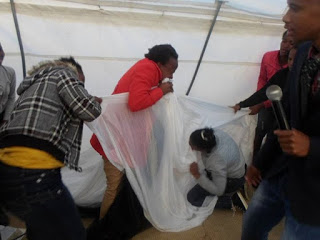 This madness has to stop!