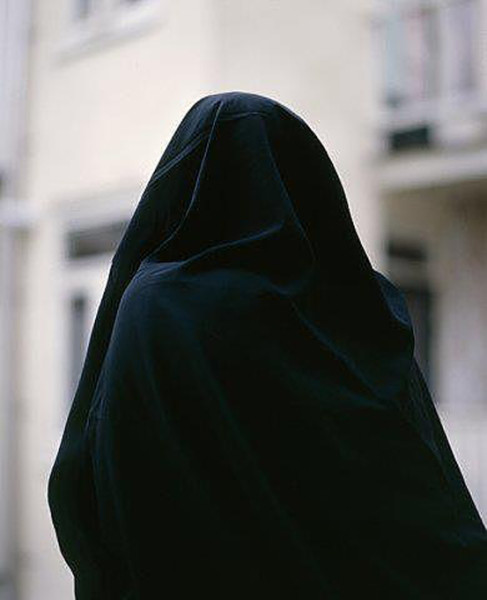 Two female teenage suicide bombers disguised themselves as beggars on Wednesday attacked a market in Cameroon, leaving at least 13 people dead.
The attack occurred in the city of Maroua, at the central market, BBC reports.
In the aftermath of the incident, authorities have now extended a ban on wearing burkas to include the commercial capital Douala. Previously the ban had only been in place in the country's Far North region, after two suicide bomb attacks there earlier this month.
Reports state "Wednesday's attack happened near to the border with Nigeria's Borno state, where the militant Islamist group Boko Haram is most active."
Photo Credit: Dreamstime.com