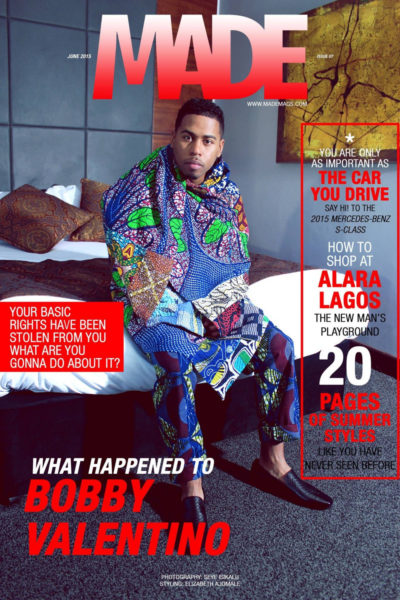 The ladies used to swoon for Bobby Valentino, American recording artist, pianist, singer and songwriter but then after a while he seemed to have taken things slow on the music scene.
Made Magazine finds out what happened in their latest issue with Bobby V as their cover star.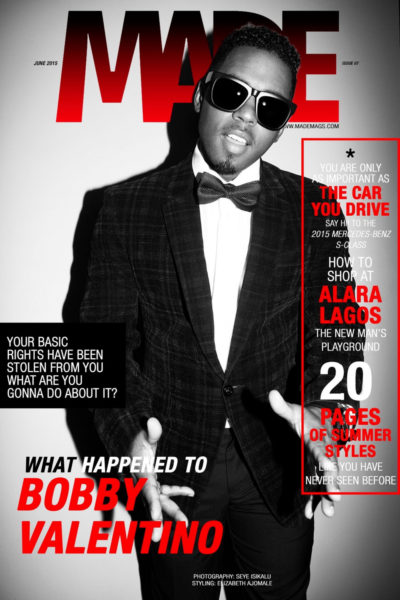 With the tagline 'What Happened to Bobby V', the 35-year-old music star talks about his career and what he has been up to.
Catch up with Bobby V on mademags.com
Credit
Feature Intro: Rae Ogbu | @raeogbu 
Photographer: Seye Isikalu | @egowhatego
Stylist: Elizabeth Ajomale | @eajomale
Interview: Damien Eze 
Fashion Coordination: Tokyo James | @tokyojamess