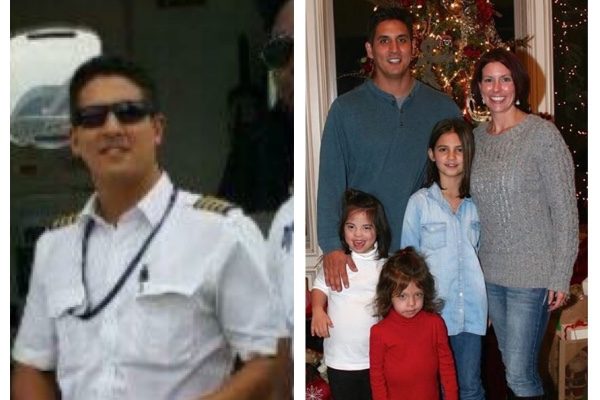 The tragic Bristow Helicopter crash is still fresh in the minds of many. A lot has been said about young and vibrant co-pilot Peter Bello, now we are learning more about the captain of the helicopter Joseph "Jay" Wyatt.
While we are awaiting the official report on the crash, eye-witness reports have credited Jay and Peter with averting disaster by manoeuvring the in-distress helicopter away from the densely populated Oworonshoki area.
Jay was an experienced helicopter pilot who had previously worked as a pilot as well as a flight instructor in the USA, in recent years, he reportedly worked as a pilot in various African countries. He was a proud husband and father to 3 young daughters (pictured above) based in his home country, the United States of America.
His family is raising funds to assist his wife and children in this very difficult time.
May Captain Wyatt and all the deceased rest in peace.