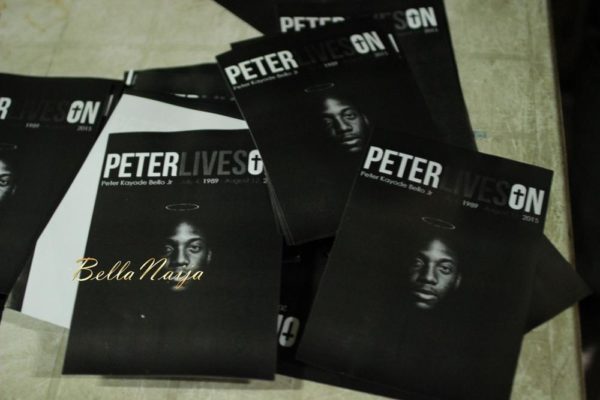 The past couple of days have been emotionally challenging for the family, friends, and loved ones of the late Peter Bello, who passed away as a result of the unfortunate Bristow Helicopter crash.
A memorial service was held for him on Monday, August 17. The funeral was scheduled to take place today, August 20th.
However, reports circulating online state that the Lagos State coroner has refused to release Bello's body, as well as the body of his co-pilot, Joseph Wyatt. A source close to the deceased, also reached out to BN confirming the news.
Nigerians on Twitter, including celebrity, Uti Nwachukwu, have expressed their displeasure about the development.
A source close to Bello sent BN this message:
"All we have heard is that the Coroner who is the VP of LASU. pROF JOHN OBAFUNWA . has refused to sign the release documents cos he claims that he must talk to the governor first!! They knew the funeral dates and still he has decided to use this to get attention for his own issues??? I heard so many big personalities have called to BEG this man and he has refused. The family is so devastated. They keep hurting the open wounds more.

For them to be begging the man it means he has something on the government and cos he has national attention now he wants to use this medium to blackmail them into attending to his issues I suppose. Smh smh smh."
Update
Upon investigation, it was discovered that the body is yet to be released due to standard procedure that the coroner's office must adhere to.
All relevant parties are well briefed and respect the coroner's timeline and procedure.