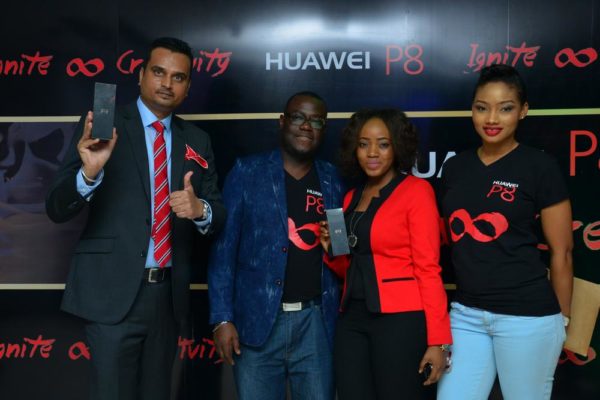 When is a phone more than just a phone? When it is the new Huawei Flagship mobile phone tagged the P8. The P8 simply put, is many more things than a phone to many people.
First off, it is a fashion statement – the P8 is beautiful. It's razor thin, and looks as good as any high end phone currently on the market. It is also a camera with enough features to rival many DSLR shooters available. The P8 has one party trick which puts it head and shoulders above all others called the light painting effect, which unfortunately is best witnessed and not read.
The P8 was unveiled on the 20th of August 2015 at the corporate head office of Huawei Technologies, amidst pomp and pageantry with celebrity photographers, and stars from the entertainment industry all on ground for the event.
Check out photos from the event below: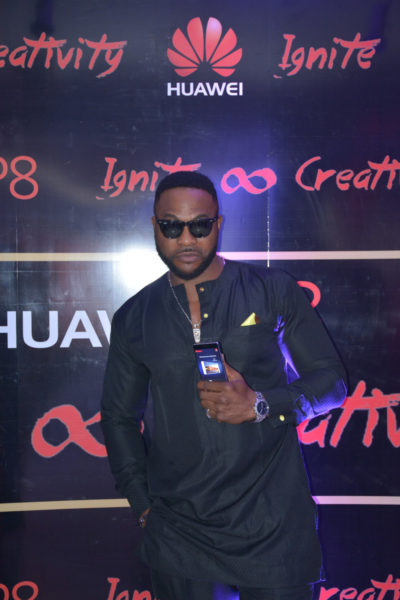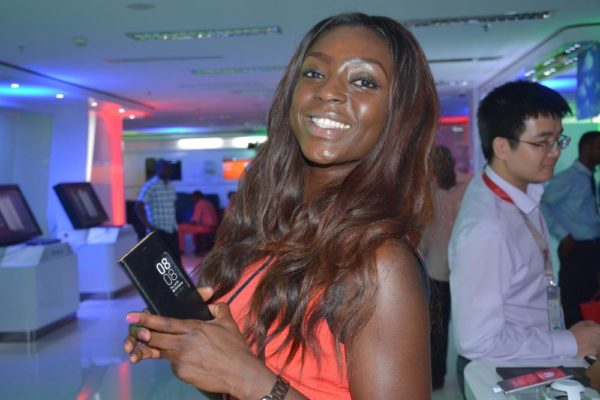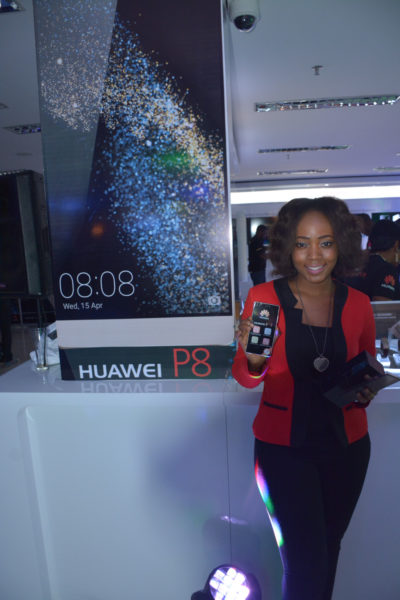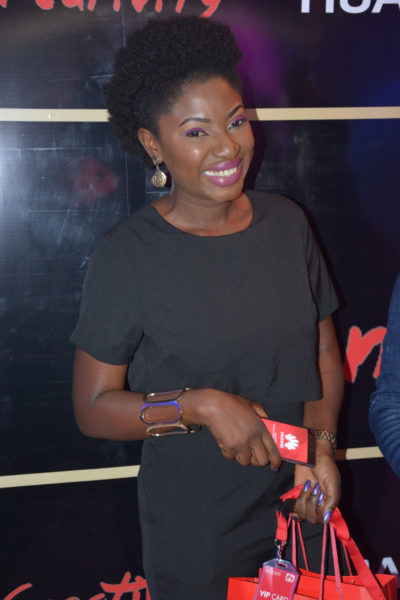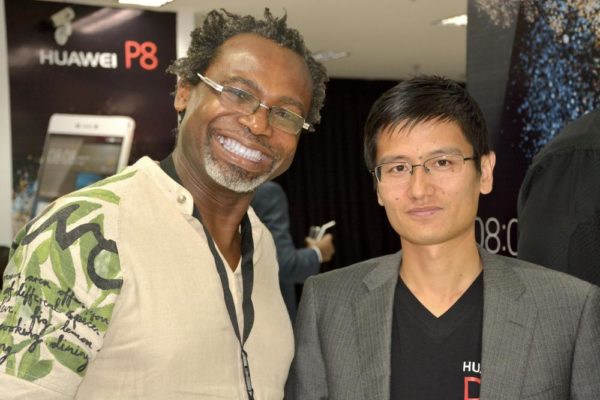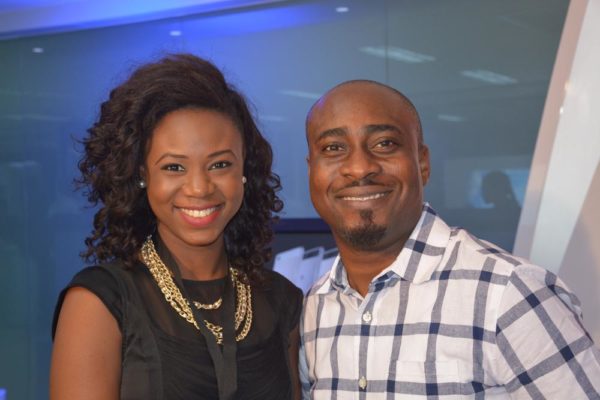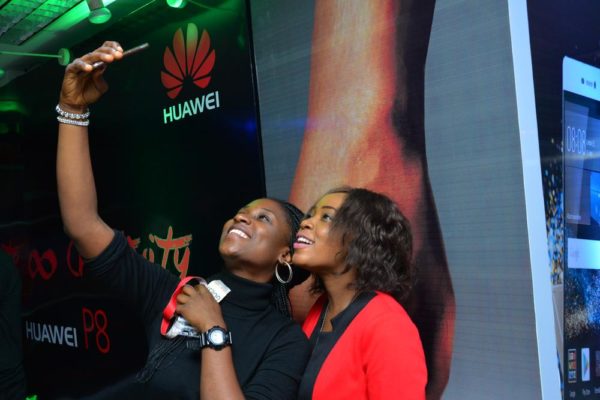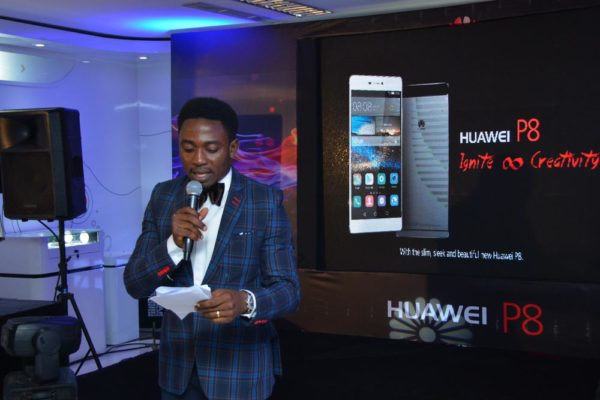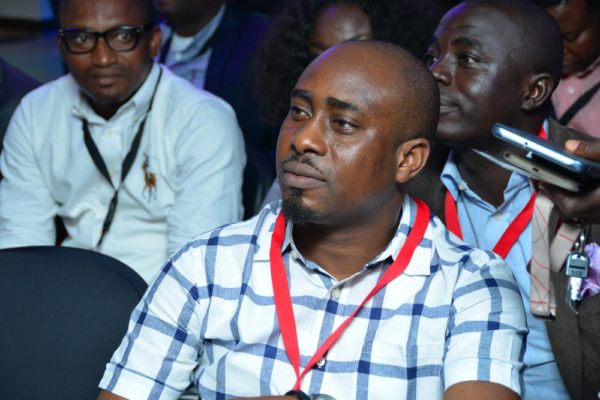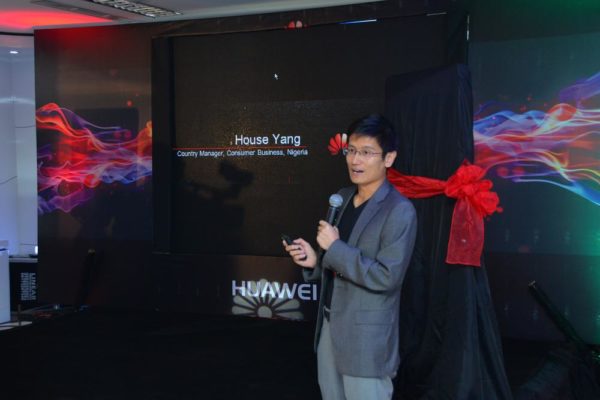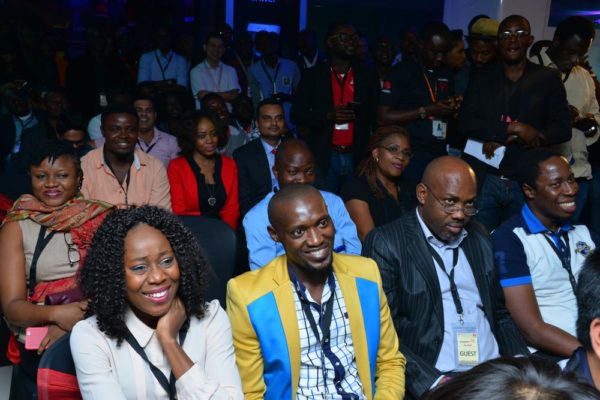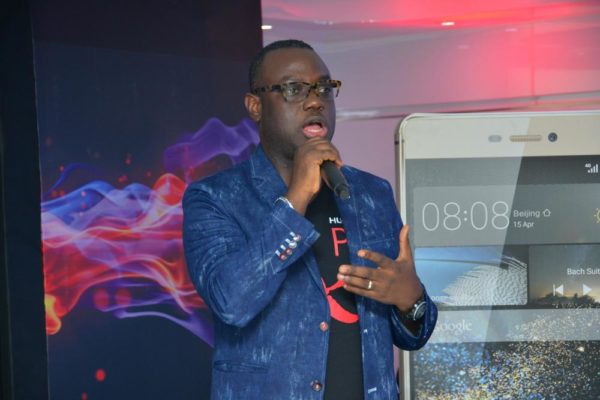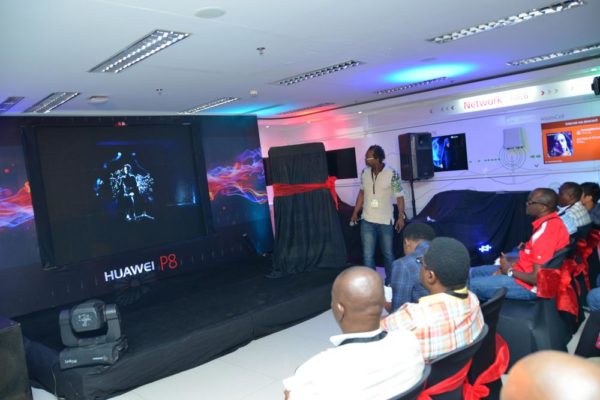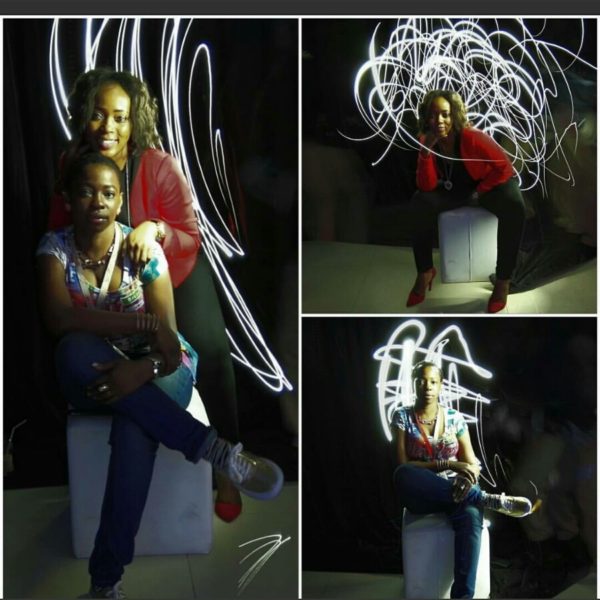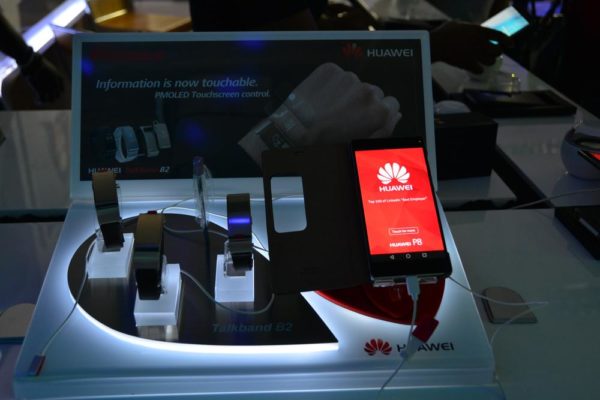 _________________________________________________________________________
Sponsored Content