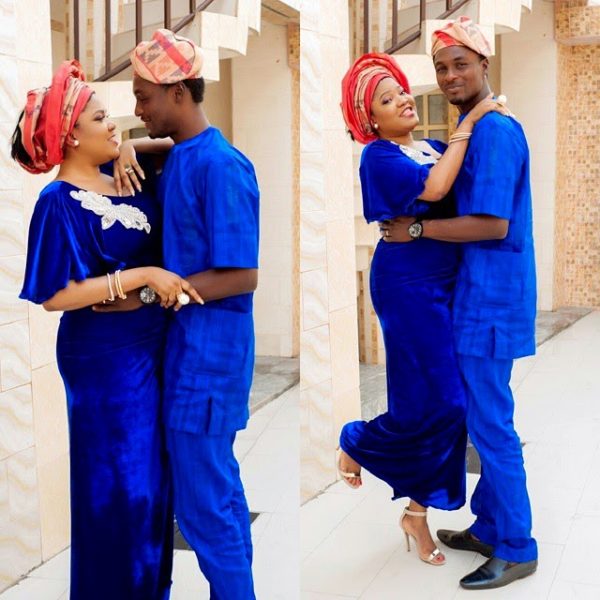 A few days ago Nollywood actress Toyin Aimakhu posted a photo with captions that had her fans asking if things were going smoothly in her marriage.
She had tagged one of her pictures 'Miss Aimakhu' and it caused quite the stir.
An hour ago her husband, Adeniyi Johnson took to Instagram to ask his fans to help him beg his wife instead of blaming her.
He explained that the recent turmoil in their marriage was as a result of his actions. In his own words, "#shecaughtmeflirting #dirtychat"
He wrote:
To clear the air of the recent happenings… I ADENIYI JOHNSON is at fault and not my wife… she reacted according to her pains and we all have different ways of reactions… I beg everyone to pls stop throwing banters and insults… u can channel all anger and greiveances towards me and not her…. instead of abuses I would rather BEG u to join me in apologising to my darling, lovely and adorable wife… OLUTOYIN I'M DEEPLY SORRY PLEASE….. I promise to make things right…. I Don't want a broken home…
#shecaughtmeflirting #dirtychat