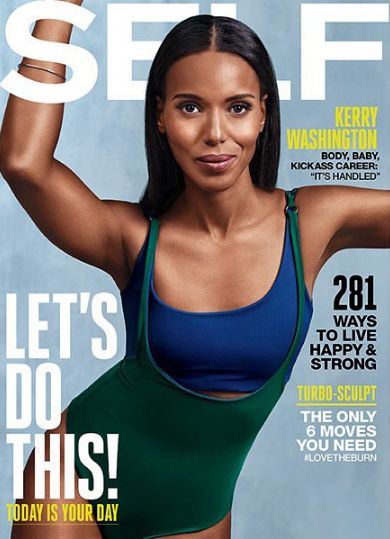 The month of September looks good on Kerry Washington as she covers the latest issue of Self Magazine.
Rocking a green one-piece with a blue insert, the #SelfMade issue centers on Kerry's ability to balance her popular role on hit series, Scandal, while being a new mom and taking care of her body irrespective of her busy schedule. We also get to learn what she thinks being a self made woman is all about.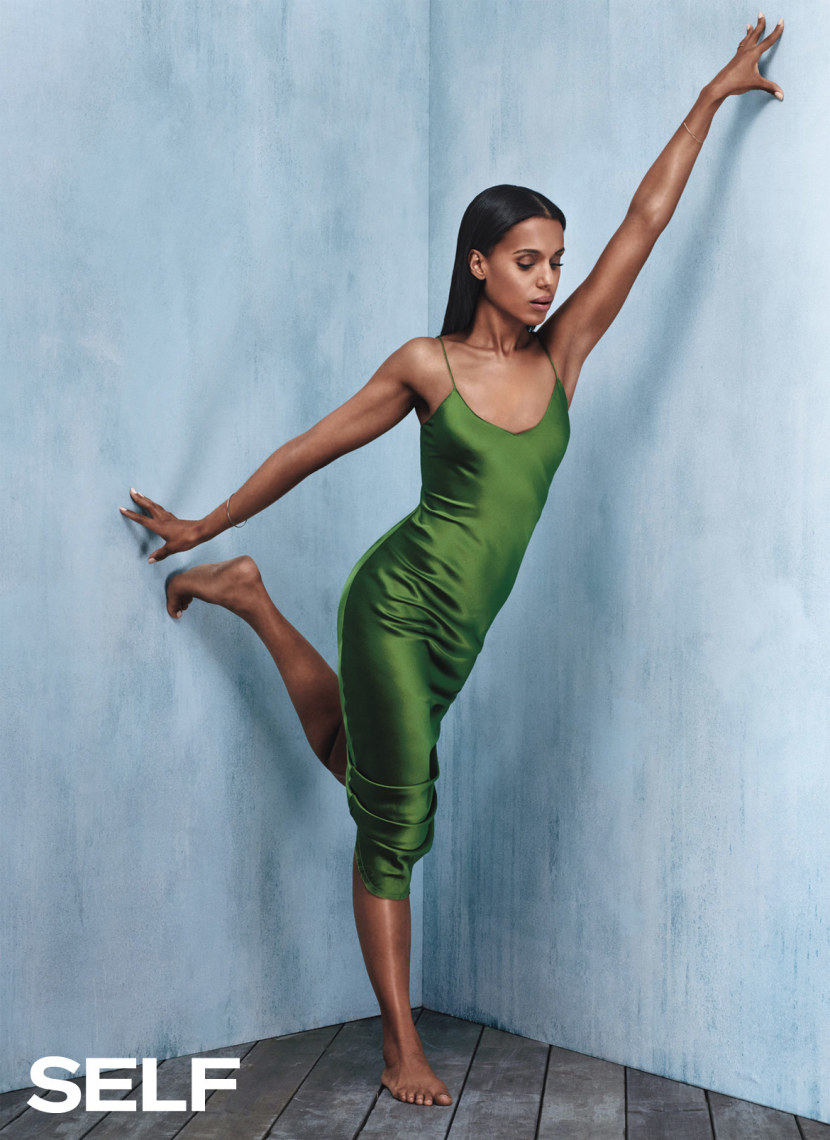 In a short clip below, Kerry talks what motivation means to her, how she uses Pilates to find focus while strengthening her core, while pulling off some impressive moves for the camera in a little cleared corner of the Scandal set.
On learning from Olivia Pope
Now that I've been playing Olivia Pope for 4 years I feel like she's taught me so much about who I want to be in some ways, and who I don't want to be. Characters come into my life sometimes when I need to learn something from them.
On finding Pilates after she was injured
I was introduced to Pilates about 8 or 9 years ago. I got really injured while I was training and I needed to find a way to work out that was both rehabilitating and challenging for me physically so I could still stay in shape, and Pilates was the answer to all of my questions.
On what the key to being a #SelfMade woman is
The key to really being successful as a self made woman for me has been learning to ask for help. Each of us is incredibly unique, we each have things that we can offer the world that nobody else can because you are you. But I can't really be myself fully until I allow people to help me. And then we can really be our full selves.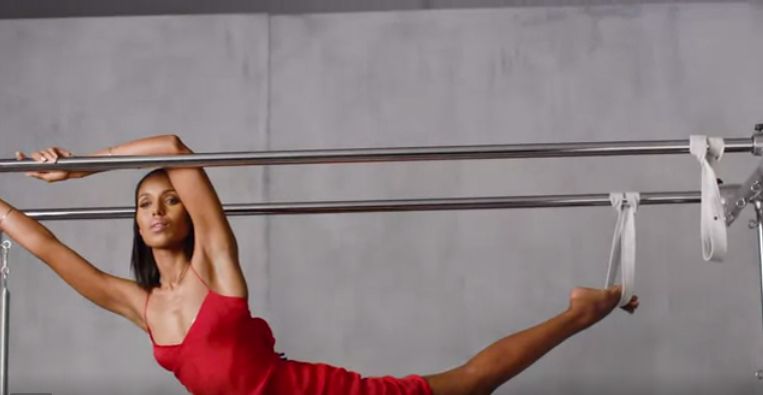 Watch!
Read more on the issue on www.Self.com | TheScene