Finding a new love is always an exciting time in anyone's life.
Queen Okafor a.k.a 'Nigeria's Hairiest Woman' has found a new beau, and she wants the world to know.
You will recall that she once revealed that she gets over 100 suitors daily. It's nice to know she has finally found the suitor of her dreams.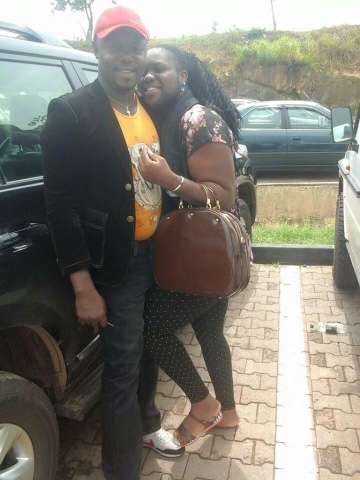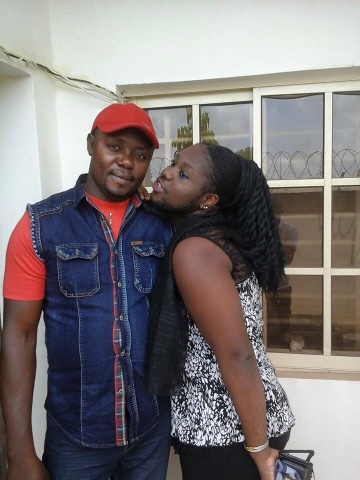 How sweet!
Photo Credit: Nairaland