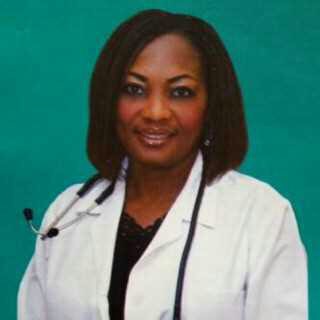 We all remember how Dr. Ameyo Stella Adadevoh stopped Ebola from ravaging our country. By identifying and containing the first Ebola patient, Dr. Ameyo Adadevoh saved Nigeria from a fate similar to that of our neighbors in Liberia, Sierra Leone, and Guinea who are still battling Ebola.
To honor her sacrifice, continue her legacy of saving lives, and address the gaps in our health sector, her son and family have launched the Dr. Ameyo Stella Adadevoh Health Trust. This NGO is focused on strengthening the healthcare system and making Nigeria better prepared for future public health threats.
The Trust is governed by a seven-member Board of Trustees and a four-member international Board of Advisors and will focus on four important health areas:
Education and Training
Policy
Research
Disease Control
Dr. Ameyo Adadevoh and the other health workers who lost their lives in the battle against Ebola need not die in vain. This Trust is dedicated to preventing another infectious disease outbreak in Nigeria and each one of us can help make this happen.
Please visit www.drasatrust.org to DONATE to the cause TODAY.