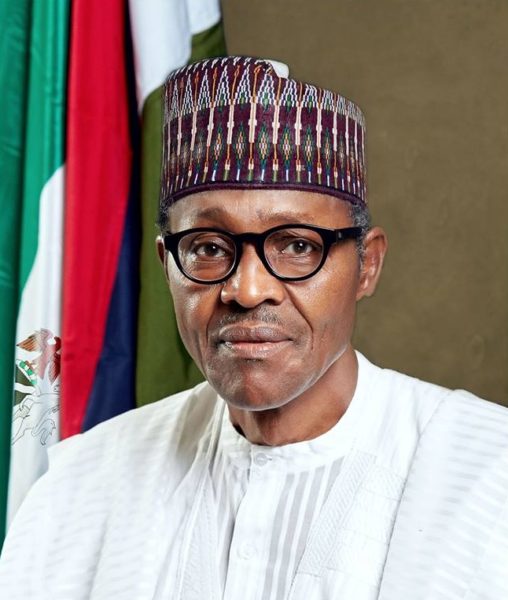 President Muhammadu Buhari on Monday ordered the National Planning Commission (NPC) to review the framework for 2016 national budget, with a view to reducing recurrent expenditure and subsequently prioritize developmental projects.
Buhari gave the order after a briefing from the Executive Secretary of the Commission, Bassey Akpanyung at the Presidential Villa, Abuja.
The President told officials of Commission that capital projects must now be given the fullest possible priority, because Nigeria could not achieve real development without adequate investment in capital and infrastructural projects.
"In carrying out its role in surveillance of the economy, review and appraisal of policies, the Commission should devise a plan for a realignment of the budget, so that capital projects can be really prioritized," the President directed.
The Executive Secretary of the NPC had informed the President that Nigeria's planning system was beset by many challenges.
These challenges, he said, included the non-alignment of national plans with the annual budget and inadequate capacity in the departments of Planning, Research and Statistics in the various government ministries.