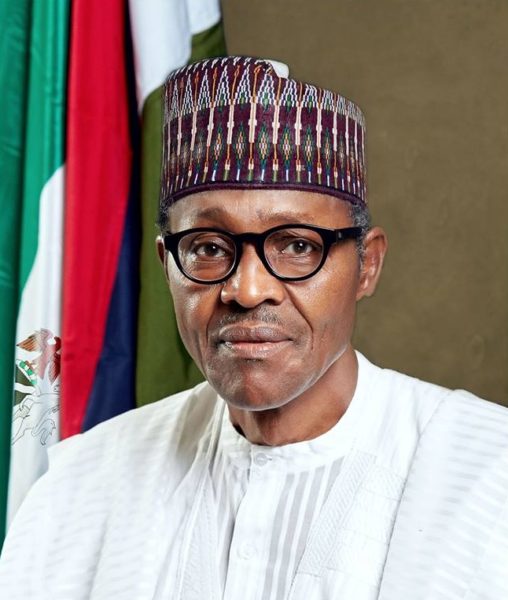 President Buhari has confirmed that the trial of former public officers who looted the national treasury and stashed the funds in foreign banks will start in a few weeks.
Buhari gave the assurance Tuesday, when he met with members of the
National Peace Committee
led by former Head of State,
Abdulsalami Abubakar
at the Presidential Villa in Abuja,
Vanguard
reports.
Here are excerpts from the president's remarks:
"Nigeria has to break this vicious cycle before we can make progress… We have really degenerated as a country. Our national institutions, including the military, which did wonderfully on foreign missions in the past, have been compromised. But we are doing something about it. The military is now retraining and morale has been resuscitated.
As Petroleum Minister under Gen. Olusegun Obasanjo  in the 1970s, I could not travel abroad until I had taken a memo to the Federal Executive Council asking for estacode. Now, everybody does what he wants. That is why security-wise, and economically, we're in trouble. Those who have stolen the national wealth will be in court in a matter of weeks and Nigerians will know those who have short-changed them."